Pakistan to launch T20 league
Pakistan will launch a Twenty20 tournament next year in a bid to entice top international stars back to the country.
Last Updated: 26/10/12 2:42pm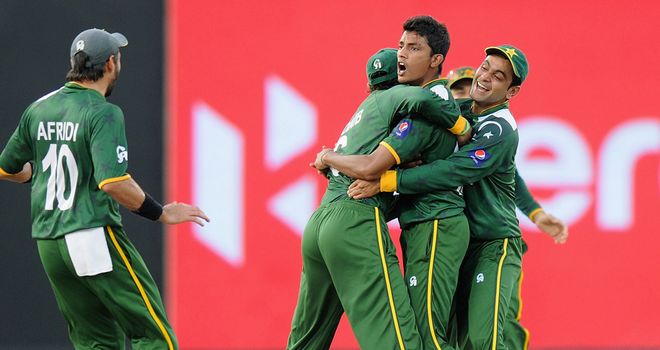 The Premier League will take place in March and Pakistan cricket chiefs are hoping big names can be persuaded to sign up.
Touring sides have shunned Pakistan since a militant attack on Sri Lanka players in 2009 but last weekend an International World XI took on a Pakistan All Star team in two T20 games.
The tournament will take place just after Pakistan return from their tour of South Africa, and just before the Indian Premier League kicks off in April.
"We have decided to go ahead with the PL as this is the best time for us to bring back some international cricket to Pakistan," Pakistan Cricket Board (PCB) chairman Zaka Ashraf said.
"We just need a two week window to have our first event and we can manage that despite the South African tour," Ashraf said.
The current proposal would see five franchises with a pool of 30 overseas players to choose from.