Appeals of Pakistan stars Salman Butt and Mohammad Asif against bans for spot-fixing set to be heard
The appeals of Pakistan's Salman Butt and Mohammad Asif over their bans for spot-fixing will be heard this week.
Last Updated: 05/02/13 7:09pm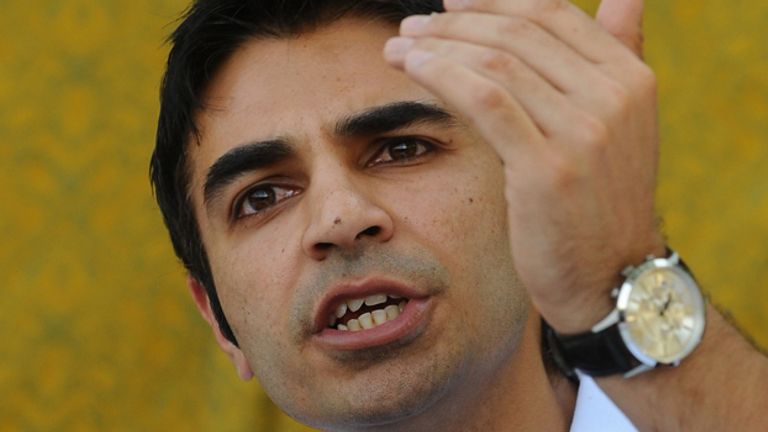 After setting off for Geneva on Tuesday, Butt said: "I have pleaded my innocence all along these last two years which have been terrible for me and my family.
"I hope that the appeal hearing brings good news for me. I want this stigma removed from my name and the ban overturned."
Butt, Pakistan captain for the tour of England in 2010, and team-mates Asif and Mohammad Aamir were suspended by an anti-corruption tribunal of the International Cricket Council (ICC) in 2011 for their roles in spot-fixing.
A crown court also found them guilty and gave them jail sentences for their actions during the fourth Test between Pakistan and England at Lord's in 2010.
Butt and Asif have pleaded their innocence but the 19-year old Aamir opted against appealing to CAS.
Asif's appeal will be heard on Thursday with Butt receiving his hearing on Friday.