Pakistan Cricket Board postpone planned T20 competition
The Pakistan Cricket Board has been forced to postpone their inaugural professional T20 League.
Last Updated: 08/02/13 5:26pm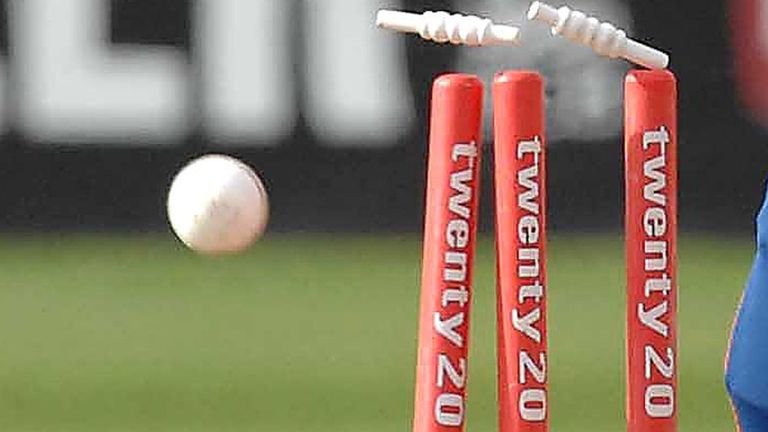 A decision was made following complaints from investors over tight bidding deadlines and from players over scheduling conflicts.
The Pakistan Super League had been scheduled to run between March 26 and April 6.
However, managing director Salman Sarwar Butt said stakeholders had expressed their concerns over a tight timeline for submission of bids.
Butt added that competition dates conflicted with some players' international schedules.
Butt said: "PSL got an overwhelming response from sponsors, broadcasters and players.
"However, there are several other investors who would like us to give them more time for our various rights".
The PCB will be hard pressed to find another time slot soon as the sixth edition of the more lucrative and attractive Indian Premier League will be held April 3-May 26.