Danish Kaneria wants compensation from ECB over appeal delay
Danish Kaneria is to seek compensation from the ECB for delaying his appeal against his life ban.
Last Updated: 07/03/13 1:23pm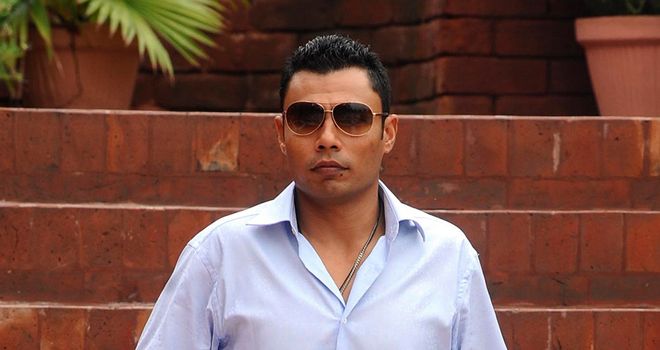 The 32-year-old's appeal against the suspension was adjourned until April 22 after Kaneria's accuser, his former Essex team-mate Mervyn Westfield reportedly refused to appear at the hearing in December last year.
Kaneria, Pakistan's most successful Test spinner with 261 wickets in 61 matches, was banned after fast bowler Westfield, who was banned for five years, named him in an inquiry in June last year.
Kaneria's lawyer Farogh Naseem said his client was distraught by the delay in hearing his appeal.
"We will definitely seek compensation from the ECB as because of the ban my client has been unable to play and earn a living," said Naseem.
"We feel that they not only have delayed the procedure, but they refused to allow an interim measure until it was decided. Kaneria should have been allowed to continue to play while the matter was settled."