Misbah-ul-Haq will not return to international Twenty20 competition
Misbah-ul-Haq claims he has no plans to return to international Twenty20 competition.
Last Updated: 01/04/13 9:32am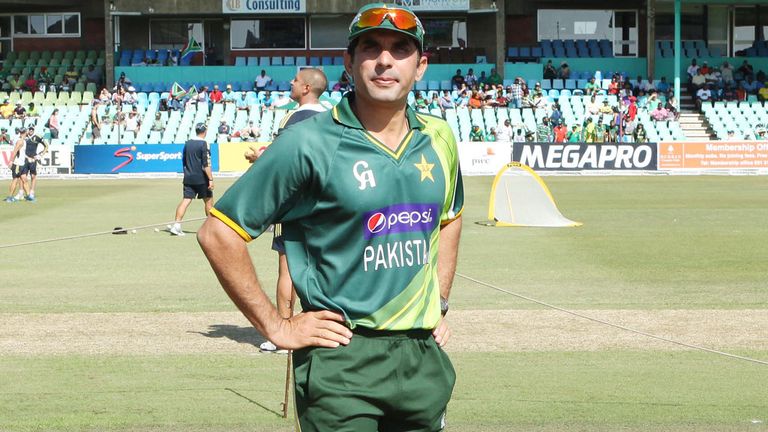 The Pakistan Test and one-day captain finished as the top scorer in the premier domestic T20 competition.
Misbah scored 206 runs at an impressive average of 103 from five matches and led Faisalabad Wolves to victory in Sunday's final against Sialkot Stallions.
And the 38-year-old insists he will focus on leading his hometown Wolves in this year's Champions League.
Misbah had been criticized by some for his slow batting in international matches, but he says he now intends to stick with an attacking style.
He said: "I will play aggressively in future, whether I meet success or not is a different story."