International umpire Nadeem Ghauri banned from cricket for four years
International umpire Nadeem Ghauri has been banned from cricket for four years.
Last Updated: 13/04/13 4:08pm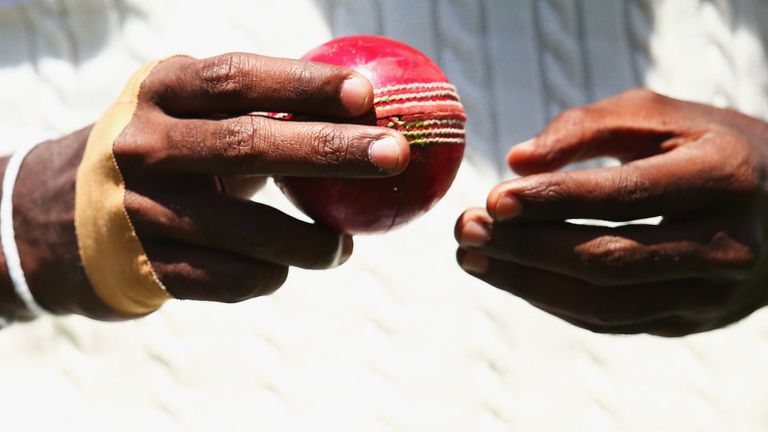 The Pakistan Cricket Board (PCB) announced the ban after the TV channel aired footage in October in which a number of umpires faced questions from undercover reporters asking if they would give decisions in return for cash.
Ghauri, 50, is a former international player, who officiated in five Tests, 43 one-day and four Twenty20 internationals. The PCB also banned domestic first-class umpire Anis Siddiqui for three years.
The PCB said in a statement that Ghauri "straight away agreed to extend undue favours for material gains, therefore, he cannot be cleared to officiate matches for a period of four years".
However, it noted that Siddiqui "resisted their undue demands repeatedly, but finally conceded to them on their persistence".
The umpires caught up in the sting including the two from Pakistan, three from Sri Lanka and Nadir Shah of Bangladesh.
The Bangladesh Cricket Board last month banned Shah, an international umpire, for ten years after he appeared to show he was willing to give lbw (leg before wicket) decisions on demand.
All the umpires were immediately suspended by their respective countries on the instructions of the International Cricket Council (ICC) pending inquiry.
"Today's decision reiterates the commitment of the PCB to keep our great sport free of all corrupt practices," the PCB statement said