Mervyn Westfield appears as witness in Danish Kaneria life ban appeal
Mervyn Westfield has reluctantly agreed to give evidence at Danish Kaneria's appeal hearing against a life ban.
Last Updated: 22/04/13 3:09pm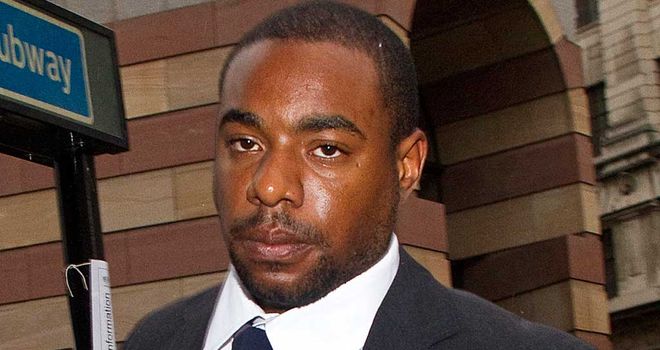 Former Pakistan leg-spinner Kaneria was banned from playing in England for life and fined £100,000 in costs by an ECB panel in June 2012 for his part in the spot-fixing case which involved his then-Essex team-mate Westfield.
Westfield spent two months in jail for his part in the scandal, whilst Kaneria was found guilty of inducing the fast bowler to deliberately underperform during a match in 2009.
Westfield was the key witness at Kaneria's first ECB hearing. Kaneria's life ban from English cricket has also been applied by all other countries which fall under the ICC's jurisdiction.
Pain
Westfield - who remains angry for the ECB over his sentence and what he believes is a lack of subsequent support - had made it clear he did not want to testify again. But last month the High Court issued a witness summons which ordered him to appear.
In a statement Westfield said: "I am here today not because of the summons, nor because of any other party.
"My family have stood by me throughout the torture I have been made to live with this.
"No one else has given me any support despite all the promises a year ago. I am here to bring to an end the pain and suffering that I am forced to continuously suffer and in the hope that after today my family and I will never be subjected to the humiliation and hurt we have gone through in the last three years."