Windies yet to name wicketkeeper for Sunday's opener in Guyana
The Windies are yet to decide who will wear the wicketkeeper's gloves for the opening ODI against Pakistan on Sunday.
Last Updated: 13/07/13 6:00pm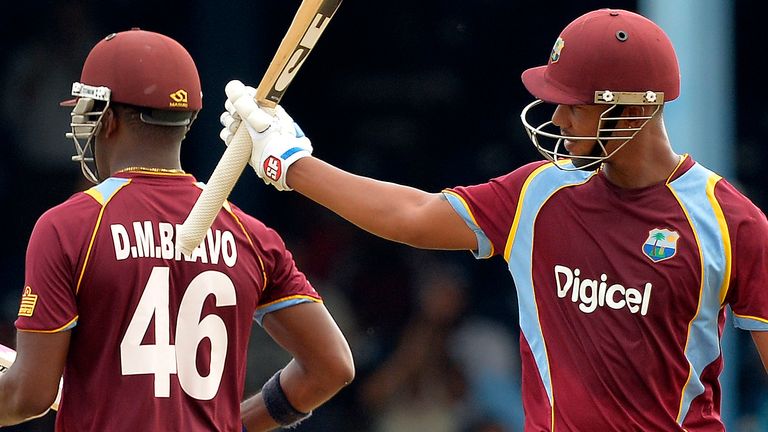 With the experienced Denesh Ramdin left out of the side for the opening two matches of the series in Guyana, the role will go to either Lendl Simmons or Johnson Charles.
Meanwhile, visiting Pakistan have recalled all-rounder Shahid Afridi who missed the recent Champions Trophy in England.
The five-match series will also be important for Windies skipper Dwayne Bravo.
Since he became captain, West Indies have struggled in 50-over matches.
First, they failed to escape the group stages of the Champions Trophy before finishing last in the recent Tri-Series event also involving India and Sri Lanka.
Bravo said: "I really need to actually step up a bit more with my batting, bowling and fielding, in order for the team to do well.
"The team requires me to perform at my best and once I can do that, the team and by extension West Indies cricket will benefit some more.
Comfortable
"I am comfortable with the squad and I am comfortable with each and every player.
"I know a lot of players had poor form in the last series. But they are all good players and we know what they did in the past and there is not much I can say to them but just to make sure they believe in themselves.
"I have to make sure they continue to back their own ability. Just remember the great things they have done for us over the past eight years or so."
After two matches at the Providence Stadium, the remaining three will take place at St Lucia followed by a two-match T20 series in St Vincent.