Pakistan coach Dav Whatmore embarrassed by recent defeat against Zimbabwe
Pakistan cricket coach Dav Whatmore has conceded he felt hurt and upset by his side's test match defeat to Zimbabwe.
Last Updated: 23/09/13 1:25pm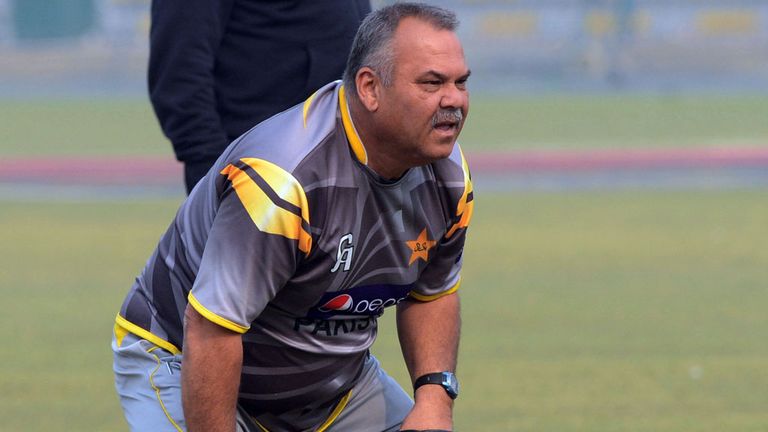 The loss meant that Pakistan drew their two match series with the minnows 1-1, a result which saw them drop down to sixth in the world test rankings.
Whatmore tried to take some positives from the situation ahead of their Test series against South Africa next month but admitted his team let themselves down.
"Zimbabwe gave us better preparation and they were a bit stronger than a lot of us thought about them," he said.
"All three adjectives - upsetting, disappointed and embarrassing - can be used to describe the way I feel after the defeat against Zimbabwe."
The Zimbabwe defeat has heightened the pressure on Whatmore, whose contract with Pakistan is set to expire in March next year.
Pakistan captain Misbah-Ul Haq has also faced calls to step down but Whatmore, who led Sri Lanka to the World Cup in 1996, backed his skipper and praised his contribution to the team.
"My observations are that by nature he is a methodical person who thinks deeply before making decisions. This is reflected in his batting as well," said Whatmore.
"He takes a little time at the beginning but at the end his contribution is effective.
"His consistency in contributions during 2013 has been second to none. It's easy for people to be critical."