Pakistan government dismisses the country's cricket board
The Pakistan government has dismissed the country's cricket board and appointed an ad-hoc committee to run the sport.
Last Updated: 11/02/14 10:51am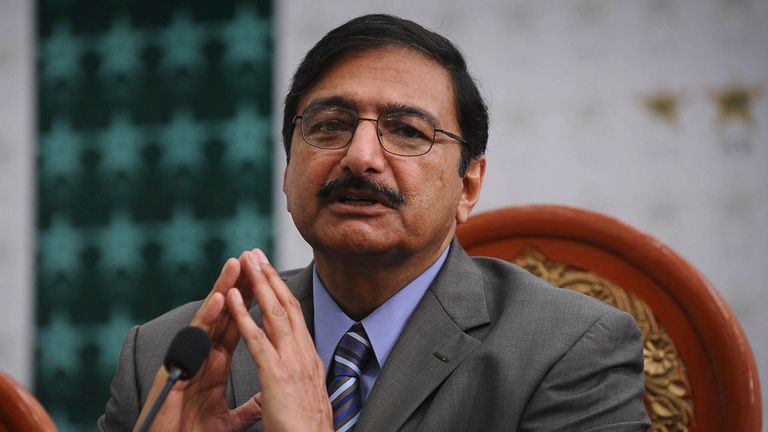 Following an order from Prime Minister Nawaz Sharif, an 11-member committee will run cricket in the country, replacing the Zaka Ashraf-led Pakistan Cricket Board, of which Sharif is the chief patron.
The change has been made after Pakistan and Sri Lanka abstained from voting on Saturday when the International Cricket Council board passed structural and financial reforms which effectively placed India, England and Australia in charge of the game.
"Zaka Ashraf has been dismissed on several charges by the Prime Minister, who is a great lover of the sport," said Shakil Sheikh, a member of the committee.
"The charges include that he (Ashraf) left Pakistan isolated in world cricket with his mishandling of the big three issue and there were also financial mismanagement and appointments in his tenure."
The new committee also includes former Test players Zaheer Abbas and Iqbal Qasim and former board chiefs Shaharyar Khan and Najam Sethi.