Pakistan all-rounder Kashif Siddiq Khan banned for two years after failing doping test
All-rounder Kashif Siddiq Khan banned for two years after testing positive for a banned substance
By Emma Webb
Last Updated: 07/05/14 5:13pm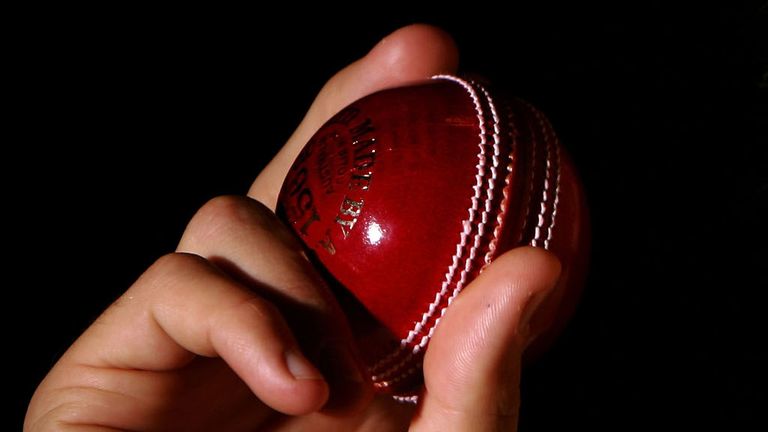 Khan, 32, captained the State Bank team in Pakistan's domestic competition and is the son of respected first-class umpire Siddiq Khan.
The Pakistan Cricket Board confirmed banned steroids nandrolone and stanozolol were discovered in the test carried out in November 2013 during a domestic Twenty20 Cup competition.
In a statement the governing body said: "Khan was found guilty of violating the PCB's anti-doping code and is hence banned for two years.
"An adverse analytical finding was reported by the National Dope Testing Laboratory in New Delhi, India, against the sample collected from Khan."
Khan was provisionally suspended from participating in any form of cricket in January 2014 pending the proceedings of the Anti-Doping Tribunal.
After personal hearings the tribunal found Khan guilty of violating the code and issued the ban, which is backdated to January 8, when his suspension began.
Former Pakistan pacemen Shoaib Akhtar and Mohammad Asif also failed dope tests in 2006, but the tests were conducted out of competition.
Shoaib was banned for two years and Asif for one but the bans were overturned on appeal.