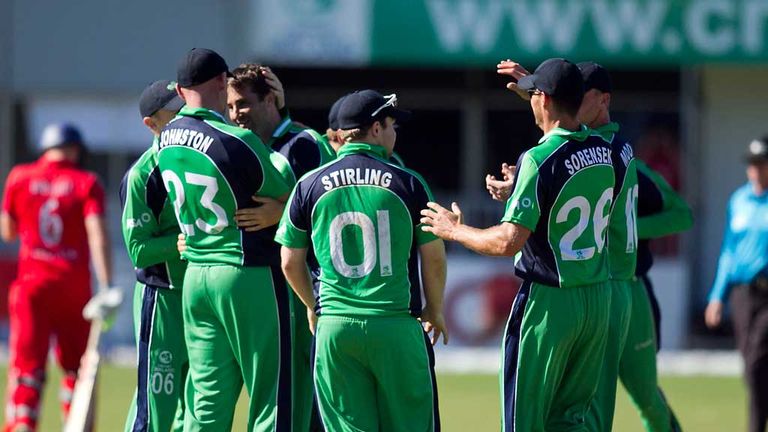 Pakistan cricket officials have expressed their disappointment after Ireland cancelled a tour of the country planned for later this year.
Cricket Ireland and the Pakistan Cricket Board were in advanced discussions about playing three one-day internationals in Pakistan in September.
However, hopes of the tour being given the go-ahead have been dashed by Sunday night's militant siege at Karachi Airport that left 37 people dead.
Pakistan has been a "no go" location for international squads ever since terrorists attacked the Sri Lankan team bus in Lahore in March 2009.                 
PCB spokesman Agha Akbar said: "The Ireland team was due to play three one-day matches in Lahore in the first week of September and a lot of effort had gone into convincing them. But all efforts have gone in vain again."
Barry Chambers, Cricket Ireland's spokesperson, said: "There had been a preliminary agreement to play three games subject to a security review by credible experts, and agreement from the players and staff, which would have been the next stage of the process.
"With the recent tragic events at Karachi Airport, the series will now be deferred to a later date."