India getting in the swing
India have brought a throw-down specialist to Australia to help Sachin Tendulkar prepare for the Test series.
Last Updated: 19/12/11 10:53am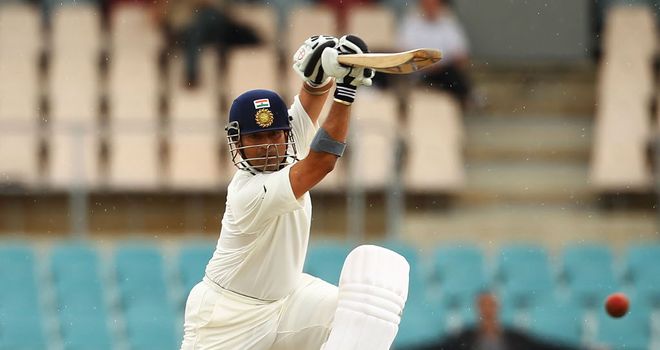 India have included an "attendant" in their squad on tour in Australia whose job is to help Sachin Tendulkar prepare for the series, reports the Sydney Morning Herald.
DVGI Raghavindraa, 27, has never played first-class cricket but was brought along for his throw-down skills after being given a strong recommendation by Tendulkar and Rahul Dravid.
Part of his job is to replicate the barrage of outswingers India's top order is likely to face from Australia paceman James Pattinson.
India have never won a Test series in Australia and this likely represents the final chance for the likes of Tendulkar and Dravid to change that.
The first of four Tests starts in Melbourne on Boxing Day.