India captain MS Dhoni was left disappointed by defeat to England
India captain MS Dhoni was left disappointed after his side slumped to a nine-run defeat at the hands of England.
Last Updated: 11/01/13 6:02pm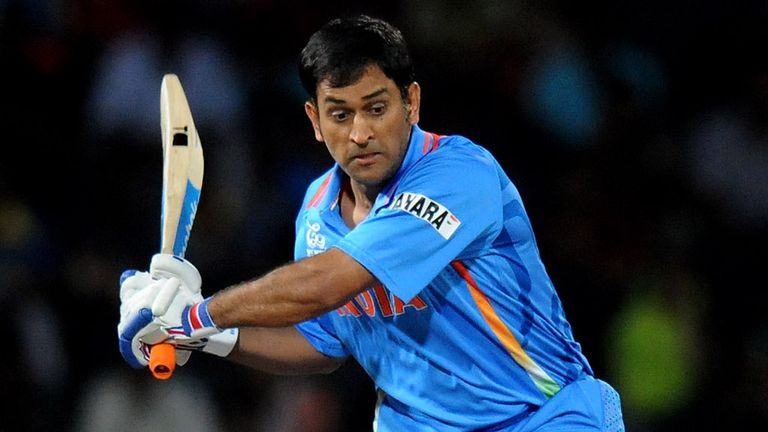 In the first game of the series, Dhoni lost the toss and saw his side struggle to make an impact with the ball - Ian Bell's 85 helping England post a daunting 325-4.
At several junctures, the Indian chase seemed set for success - but England took wickets at crucial times with Gautam Gambhir (52), Yuvraj Singh (61), Suresh Raina (50) and Dhoni himself (32) all failing to capitalise.
He said afterwards: "Frankly we should have got that - it was a very fast outfield.
"You got value for your shots and if you found the gaps more often it hit the boundary. I should have batted a few more overs and we would have got them.
"I don't want to sound arrogant, but it was quite easy if me and Raina had of stayed.
"I think when me and Raina were batting we had a good chance. But once he got out followed by me it made it very difficult."