India threaten to pull out of tours if DRS is used
India have again opposed the use of DRS and threatened to boycott any tour in which the host nation used the technology.
Last Updated: 31/01/13 7:10pm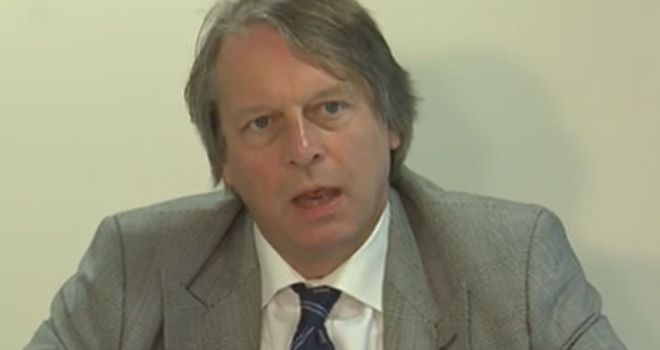 An ICC executive meeting in Dubai discussed the possibility of implementing a more consistent arrangement regarding the use of DRS.
But England and Wales Cricket Board chairman Giles Clarke was the only man to speak in favour of the use of DRS being decided by the home team.
The BBCI have consistently opposed the use of DRS, and board chief N Srinivasan insisted the technology was too unreliable to be used in international cricket.
The ICC last discussed DRS on 4 December, when every member apart from India backed a change in the implementation policy.
Use of DRS currently requires the consent of both competing nations, while the ICC have yet to vote on DRS being used in all major competitions.