Sachin Tendulkar reflects on his emotional retirement
Sachin Tendulkar said it was the "perfect time" for him to leave the game as he reflected on his retirement last week.
Last Updated: 17/11/13 2:57pm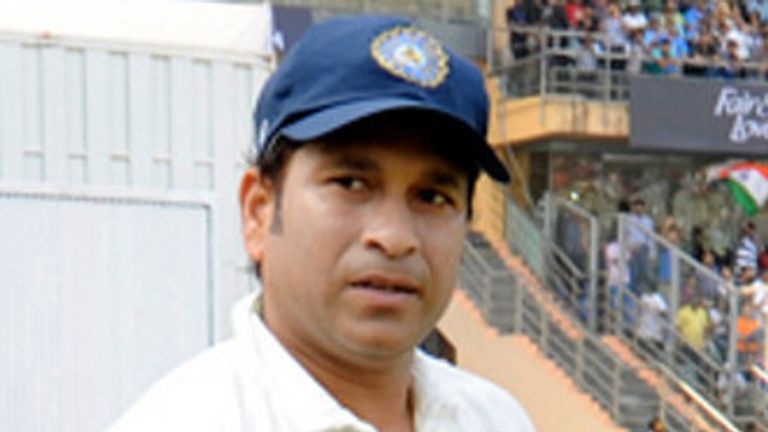 The Indian batting legend made a tearful final departure from the field on Saturday after his 200th Test match in his home city of Mumbai, bringing to an end a career spanning 24 years.
The 40-year-old, the world's leading scorer in both Test and one-day cricket and a national hero in India, said his body had told him that it was time to call it a day.
"I've had a lot of injuries. It's not easy to overcome all those injuries," he told reporters in Mumbai.
"Somewhere in life and you reach a stage when your body gives you a message, enough of this physical load. I think the body requires rest."
The only batsman ever to score 100 international centuries, he admitted it was "becoming an effort" to complete training sessions.
"This is the perfect time to leave the game," he added.
Relaxed
Tendulkar, who made a cup of tea and had a "relaxed" breakfast with his wife Anjali after waking up on Sunday, said the finality of his retirement was yet to sink in.
"I don't know why but it is yet to strike me that I'm not going to play cricket anymore," he said. "Cricket has been my life, cricket was oxygen for me."
As for his future plans, Tendulkar added: "It's just 24 hours I've been retired, at least give me 24 days to take rest. I'll decide after that."