Cricket South Africa dedicate series against India to Nelson Mandela
Cricket South Africa have dedicated the current series against India to the memory of Nelson Mandela.
Last Updated: 06/12/13 10:36am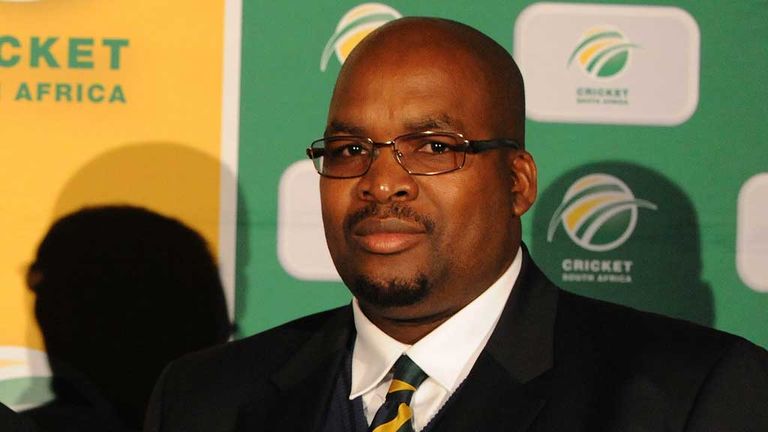 The country is mourning the former South African president following his death on Thursday night at the age of 95.
Mandela was a huge sports fan and particularly enjoyed watching the Proteas in action, and CSA president Chris Nenzani paid tribute to his "tireless efforts" in helping South Africa become a world force in a number of sports.
He said: "Mandela played a pivotal role in the liberation of the people of our country from the injustices of the apartheid system.
"A democratic South Africa owes its success to Mandela and that great generation of leaders who were his peers.
"The sporting world will remember him for his tireless efforts at uniting the various sporting codes in order to create a proud and united South African sporting front.
"CSA joins people all over the world in wishing the Mandela family peace and comfort during this difficult time. His life must teach us to be of service to those who are in less fortunate positions than us.
"In doing so we shall have paid an eternal tribute to this great man.
"Nothing assuredly gave him greater pleasure than being part of the team that brought the FIFA World Cup to South Africa in 2010 and seeing what a wonderful celebration of sport, comradeship and humanity the tournament was.
"CSA dedicates the current series against the Indian team to the memory of Mandela."