India, England and Australia bid for more power at ICC meeting to debate 'position paper'
The board of the ICC meets in Dubai this week for crunch talks which could cause major divisions within the game.
Last Updated: 27/01/14 5:23pm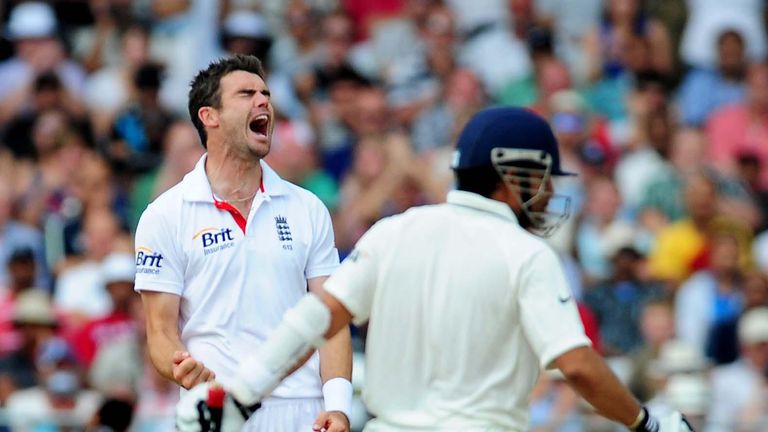 Representatives of the 10 Test-playing nations, plus three associate nation representatives, and the ICC's leadership will attend the meeting on Tuesday and Wednesday to debate what is being called the 'position paper'.
The paper was widely leaked ahead of the meeting and up for debate are radical proposals which, if introduced, would see far greater power handed to three boards - India's, England's and Australia's.
The proposal is that those three members would be installed as UN security council-style permanent members of a new executive committee, with a fourth member appointed on a rotating basis.
India, England and Australia are financially by far the most powerful nations in the sport. The Indians alone though dwarf England and Australia when it comes to financial muscle.
India's board, the BCCI, can argue that Indian participation in ICC events is worth 80 per cent of the associated media rights (the next highest contributor is estimated at just five per cent).
Decision-making at the top of the game would therefore be concentrated on the 'big three', but so would money generated from it.
The most potentially divisive equation in the draft is the one that sees central ICC funds redistributed from their current model in a way that would see the biggest cash generators in the game rewarded with a greater share of the spoils.
A possible result is an inescapable rise in the gulf between the haves and have-nots.
The BCCI have reportedly suggested they may disassociate themselves from the ICC if key proposals are not ratified, thus the urgency of the talks.