Cricket South Africa denies seeking India deal over Haroon Lorgat
Cricket South Africa has denied seeking to broker a deal with India over a new role for Haroon Lorgat.
Last Updated: 04/02/14 8:41am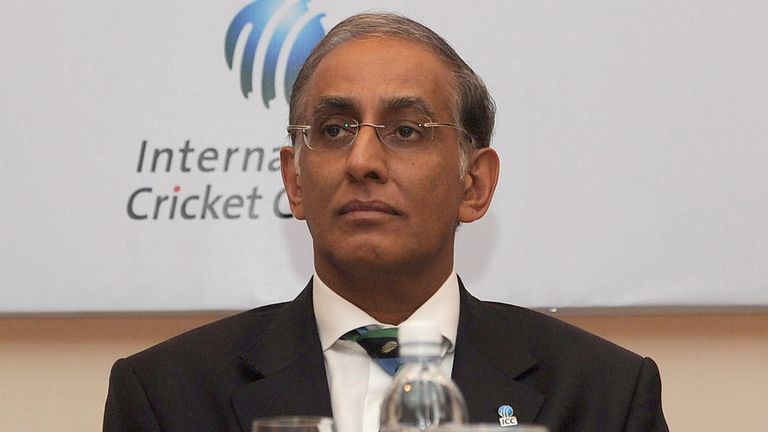 It has been reported that CSA is considering an agreement with the Board of Control for Cricket in India in the wake of the proposed changes to the leadership of the ICC that stand to see the BCCI, Cricket Australia and the England and Wales Cricket Board assume wide-reaching executive powers.
But CSA president Chris Nenzani said: "While we are engaged in discussions with the ICC and other members, including the BCCI, to find an acceptable way forward, we have not and will not consider deals that compromise our key principles and integrity.
"This is a difficult time for global cricket and attempts to mislead and create confusion are not welcome.
"CSA vehemently denies any notion of deals being made with any other party.
"On the contrary we will seek to uphold good governance and our professional approach to find solutions to the current proposals being considered by all the member boards."
Lorgat had a four-year stint as chief executive of the ICC, ending in 2012.