Cricket: MS Dhoni says the performance is more important than the result as India look to level the series against England
Last Updated: 14/08/14 4:01pm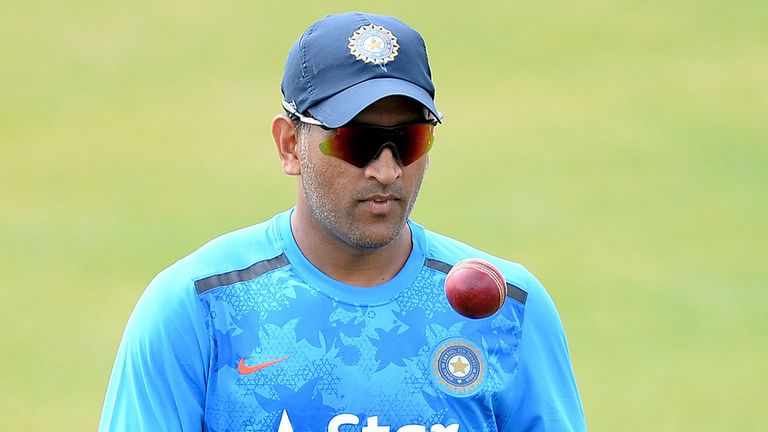 Indian captain MS Dhoni says the performance is more important than the result as India look to level the series against England.
England lead the series 2-1 going into Friday's fifth Test at the Kia Oval and speaking at the press conference ahead of the match Dhoni said: "It is never that the result is more important than the performance.
"It is always the process that will be the key because it puts less pressure on the team. It's a really important Test match and at the same time it's a breaking up of the sessions that will really give us an advantage so I feel we will be looking into the process more than the result.
"Let's take one game at a time we all know if we win this match what impact it will have on the series.
"Again let's not look into the series because it becomes like a long term goal. Let's look at the immediate goal which is the start of the Test match tomorrow.
"We will break it up into small sessions, then if we win more sessions than the opposition you have the Test match so that's a priority for us not to think too much ahead."
Friday sees the celebration of India's Independence but Dhoni insists that does not add any extra motivation for the tourists.
"When you are representing your country that is a big enough motivation, it doesn't have to be Independence Day to really motivate us, or the Republic Day.
"It's a big day, it's a really important day for us but at the same time it is the start of the Test match and we want to be thinking about that more than anything else."
Watch England take on India - the 200th live England Test on Sky Sports - from the Kia Oval from 10am on Friday morning, live on Sky Sports 2.