England v India 1st ODI: MS Dhoni says India can bounce back in the 50-over format
Last Updated: 24/08/14 10:52pm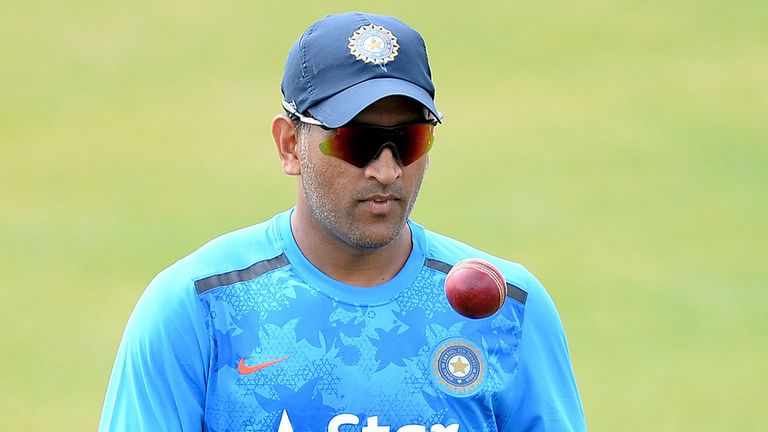 India captain MS Dhoni is confident his team can bounce back from Test disappointment in their upcoming one-day series against England.
Dhoni's men lost the Test series 3-1, suffering heavy defeats in the final three matches after producing a fine performance to win at Lord's.
A five-match one-day series will get underway at Bristol and Dhoni is expecting his team, reigning world champions in the 50-over format, to hit back.
Asked if it had been easy for his players to recover from the shock of their Test capitulations, Dhoni said on Sunday: "It has been relatively easy.
"This generation of cricketers, they feel hurt and disappointed when they don't do well but they realise how important it is to leave a tough series behind them, to take the learnings forward.
"That's what makes them positive and that's what helps them to improve.
"So, it has been quite easy but I would not say really easy. What is really important is the response we get from the players and, so far, it has been really good. We have got on with the job.
"It is a different format, the demands are very different, and the last few days have been good.
"When we have practiced, it has been good. I have a feeling they will turn up well, tomorrow when we come for the game, and that they will take up the responsibility."
England are planning to utilise Alex Hales at the top of their order for the first time in a one-day international and Dhoni confirmed that he rates the Nottinghamshire man highly.
"Definitely, he is a fantastic batsman," he said. "He is a tall guy, so he has got a different reach.
"He plays the spinners well, so he will be a good acquisition for the England side."