New Zealand's Jesse Ryder out of hospital as two men face assault charges
Jesse Ryder has been released from hospital less than a week after his skull was fractured in a late-night assault.
Last Updated: 04/04/13 10:32am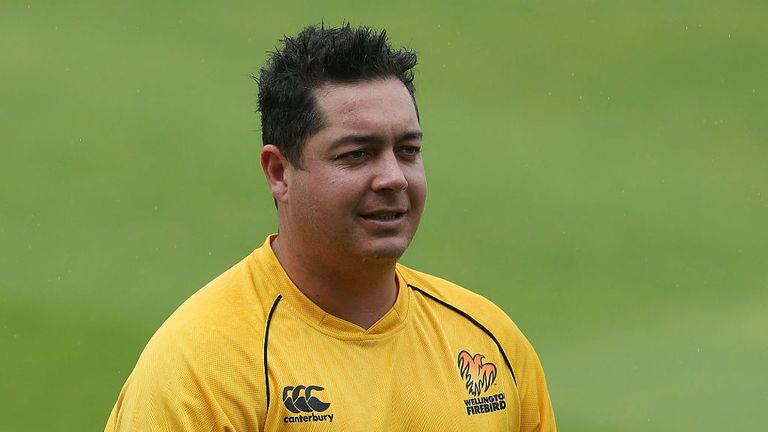 The New Zealand batsman was put in an induced coma following separate attacks outside a Christchurch bar and fast-food restaurant.
Ryder, who has no recollection of the incident, has since made good progress and was cleared to return to Wellington on Wednesday.
His manager Aaron Klee said: "He's improved to a stage where he's been discharged.
"He couldn't wait to get home, he's relaxed but he's very tired and he's going to be very tired for a while, not a lot of energy.
"It's a bit of a wait and see, how first he recovers from his injuries and then regains everyday fitness. We'll see how things progress from there but rest is required at the moment."
Two related men, aged 20 and 37, have been charged with assault.