Brendon McCullum to sue for defamation over his alleged role in Ross Taylor sacking
New Zealand captain Brendon McCullum has instructed his lawyers to launch defamation proceedings against John Parker.
Last Updated: 19/04/13 3:33pm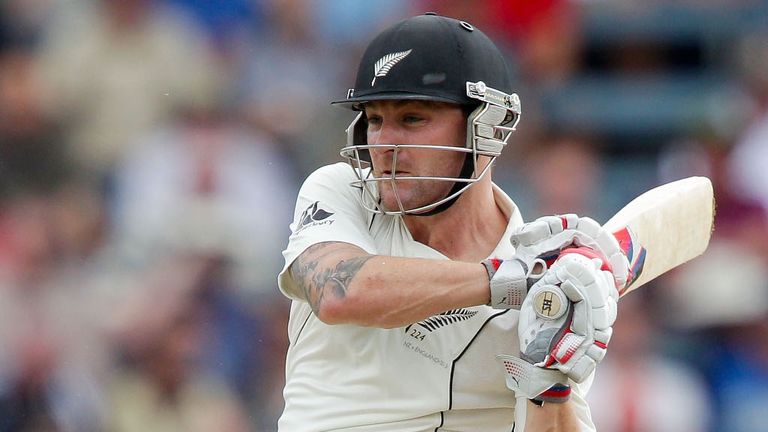 Former Black Caps international Parker issued a report called "The Taylor Affair" - which is an investigation into the ousting of Ross Taylor as captain towards the end of last year.
Parker's claims that McCullum, who immediately took over as skipper, played a central role in Taylor's sacking have been dismissed by the batsman, who is paying privately to have the case heard in Hamilton.
"Mr Parker's paper makes some very serious attacks on my integrity, my honesty and my ethics as a professional sportsman," McCullum said.
"I have endeavoured to resolve these issues with Mr Parker but have been unable to do so. He has left me with no choice but to defend myself and my reputation this way.
"I simply want his acknowledgment that the claims he makes are completely false."
A legal notice from lawyers Chapman Tripp read: "Lawyers for New Zealand Black Caps Captain Brendon McCullum have announced that proceedings for defamation against former New Zealand cricketer, John Parker, will be filed in the High Court at Hamilton early next week.
"Mr Parker is the author of a document, self-titled "The Taylor Affair", which makes certain false and highly damaging claims about Brendon McCullum.
"McCullum, who is currently in India with the Kolkata Knight Riders, said he had no option but to take legal action."