New Zealand spinner Daniel Vettori turns down new contract
Daniel Vettori has turned down a contract with New Zealand Cricket while he deals with an Achilles injury.
Last Updated: 05/07/13 10:19am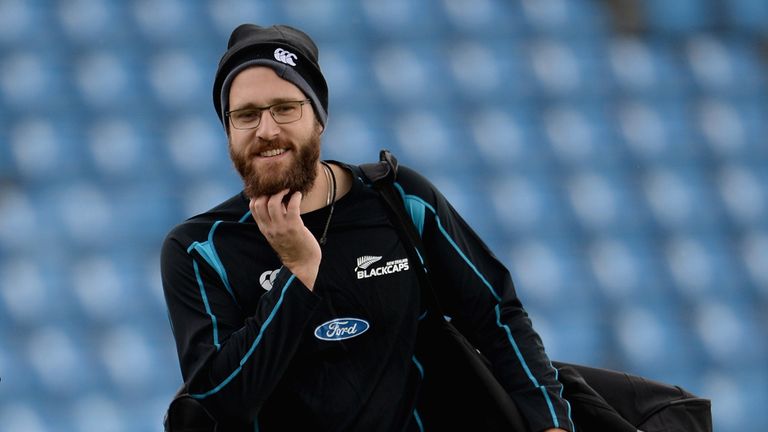 The spinner recently underwent surgery and will require up to six months rehabilitation before making a call on his return to action.
"I am very focused on my recovery from my recent surgery and will be working hard to get back onto the playing field over the next six-month period," he said.
"However, I feel that with my present injury situation it would be wrong for me to take a retainer contract.
"Given the time I'll need to spend out of the game with my recovery, and the level of uncertainty about when I may play again, it doesn't feel right that I take up a retainer contract this year.
"I will now focus on my rehabilitation in the coming months, with the overall goal of making a return to the cricket field during the summer months. Hopefully it goes well."
Vettori, who has not played a Test match since last July, played his first one-day international for more than two years at the recent Champions Trophy but went under the knife soon after.
NZC chief executive David White said: "In the ICC Champions Trophy Dan showed the immense value that he still brings to the New Zealand side."
"Unfortunately Dan has indicated he's in a position where he feels uncomfortable taking a contract this season, as he builds towards making a return to the cricket field.
"As always, Dan has made his decision in the best interests of New Zealand Cricket and we appreciate his honesty and up-front approach.
"There's no doubting Dan's hunger to continue competing, and we hope to see him back playing for New Zealand again when the time is right."