New Zealand batsman Jesse Ryder is supended for anti-doping violation
New Zealand batsman Jesse Ryder has been suspended for six months following an anti-doping violation.
Last Updated: 20/08/13 10:25am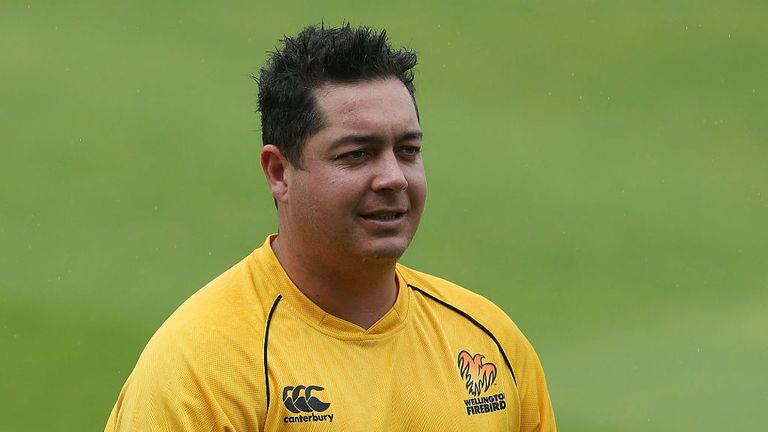 Ryder has not competed professionally since an assault which put him in intensive care in March, while he has not represented the Black Caps in any form of the game for over 18 months.
"The Sports Tribunal has suspended cricketer Jesse Ryder for 6 months for an anti-doping violation," said a statement on the Sports Tribunal of New Zealand's official website.
The ban was backdated to April, meaning Ryder will be available to play again in October.
The sports tribunal says Ryder tested positive after a domestic match in March this year and that his sample showed traces of the stimulants PBA and DEBEA.
The batsman admitted he took two supplement tablets in the days before the test and that he had to accept the consequences of his mistake.
"I'm devastated by this situation," he said in a statement. "I've never taken drugs and to be in this situation distresses me greatly.
"I did take steps to check the supplement but ultimately it was my responsibility and I accept that."
The disciplinary body did not dispute Ryder's argument that he was not aware that the over-the-counter product contained banned substances, and that he took it because he was struggling with his weight and not to enhance on-field performance.