Pink balls and floodlights to be used for Test cricket's inaugural day-night match
Last Updated: 30/06/14 4:14pm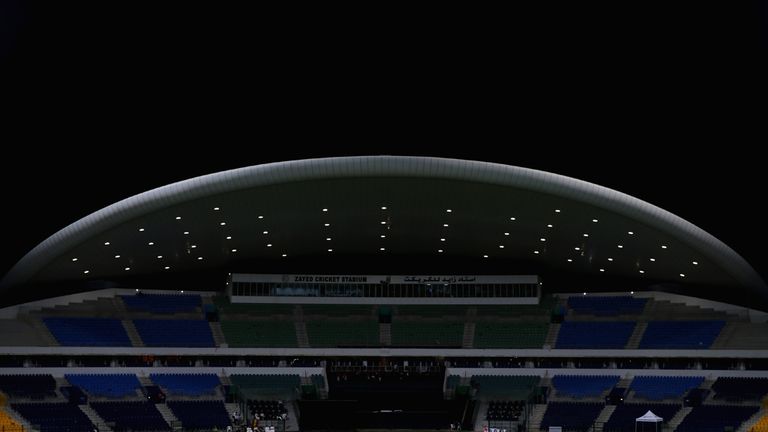 Pink balls and floodlights are set to be introduced for Test cricket with the inaugural day-night match set to take place in Australia next year.
Discussions between the Aussies and New Zealand to play the first day-night game in the near 140-year history of cricket's elite format are at an advanced stage.
Both countries have identified their 2015/16 series as an ideal opportunity to test the new format and the site for the first day-night game has been narrowed down to Adelaide or Hobart.
Cricket Australia chief executive James Sutherland feels this is an important step in making games easier for fans to both attend and watch on television.
"The challenge is to try to make Test cricket more accessible for fans," he said. "We are serious about pushing ahead with the concept of day-night Test cricket. We feel it will only strengthen the position and possibilities for Test cricket in many parts of the world."
The summer holiday period in Australia really lends itself to Tests, but at other times of the year it can be difficult for fans to attend or watch Test matches.
"Sutherland did stress however that neither the hugely-popular Boxing Day Test in Melbourne nor the New Year match in Sydney will be affected.The International Cricket Council has previously backed the idea of nations working together to stage day-night Test matches and ICC chief executive David Richardson is encouraged by these latest developments."
The discussion on day-night Tests started in 2008, and I'm pleased that we are now at a stage where two of our members are contemplating playing the first ever day-night Test," he said.
The pink ball has been successfully trialled in the Sheffield Shield, Australia's domestic competition, and plans are in place to test it in New Zealand also.
The MCC has successfully adopted the day-night concept, with the opening game of the English first-class season, featuring the MCC against the previous summer's county champions, now taking place in Abu Dhabi, under lights and with a pink ball.