Dale Steyn vows to help South Africa win winner-takes-all third Test
South Africa paceman Dale Steyn hopes to end the Test series against Australia on a high note.
Last Updated: 28/11/12 1:00pm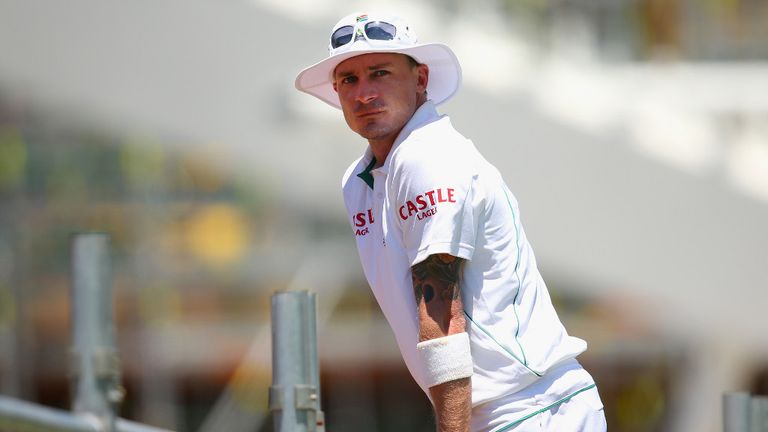 Steyn is the world's top ranked Test bowler but has taken just five wickets at an average of 51.6 in the first two Tests which both ended in draws.
The Proteas have been outplayed for most of those two matches but can still snatch the series by winning the third Test which starts in Perth on Friday.
"We didn't come down to Australia to draw," said Steyn.
"Australia have thrown everything they can at us and they still haven't beaten us.
"If we can play to what our potential is I think we're going to go home 1-0, and that would be fantastic.
"I always pride myself on standing up and doing something when we really need it and hopefully in this game something like that can happen.
"I'll do everything I can in this game to try and get a result and get the wickets to win this Test match."