Hashim Amla opts to quit vice-captain's role with South Africa
Hashim Amla has stood down as vice-captain of South Africa's one-day and T20 sides.
Last Updated: 21/02/13 1:01pm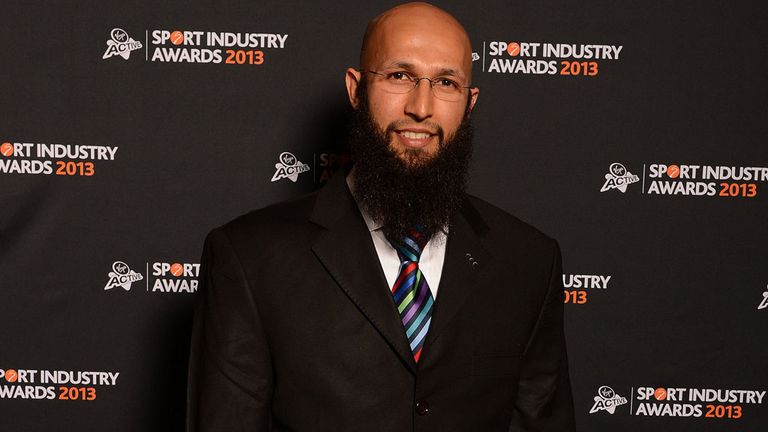 The prolific run-scorer did not want to replace AB de Villiers during the ODI series against New Zealand, as he would prefer to focus on his batting.
He said in a statement: "It is unfair of me to wear the vice-captaincy cap if I am uncomfortable taking over from AB when I am needed.
"Captaincy has always been an exploratory area of my cricket but, after being at the helm for three ODIs and a few T20s, I feel it's time to groom a successor who has leadership potential.
"It has been a privilege to lead my country on the occasions that I have been captain but I look forward to contributing to the team as a batsman.
"I will continue to play my part as an advisor in the team and will remain active on the field as a senior player."
Amla was appointed vice-captain in June 2011 and has since led the Proteas in two T20s and three ODIs against Australia, as well as five unofficial T20s against Zimbabwe in de Villiers' absence.
He has also made himself unavailable for their T20 squad for the remainder of 2013.
The 29-year-old added: "I've requested to take a sabbatical from international T20 cricket for the year.
"My decision was influenced by the hectic international schedule and this will give me more room to manage my time between the formats more constructively."
The new T20 skipper for South Africa is Faf du Plessis.