Cricket South Africa appoint Haroon Lorgat as new chief executive
Cricket South Africa has appointed Haroon Lorgat as its new chief executive.
Last Updated: 20/07/13 3:59pm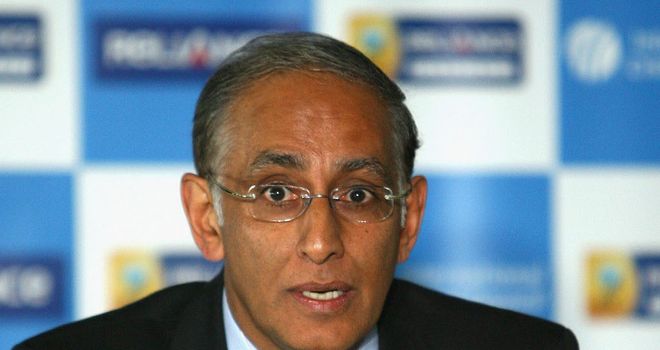 The 53-year-old South African served as ICC chief executive for four years before stepping down last year.
CSA president Chris Nenzani said in a statement: "Mr Lorgat's appointment follows a thorough and rigorous process to fill this important position.
"The quality of the candidates was exceptional and I would like to express my appreciation to the sub-committee of the board as well as my colleagues on the board who have brought this matter to a highly satisfactory conclusion."