South Africa manager Mohammed Moosagee dismisses ball-tampering allegations
Mohammed Moosagee has dismissed ball-tampering allegations surrounding South Africa's second Test win over Australia.
Last Updated: 26/02/14 11:58am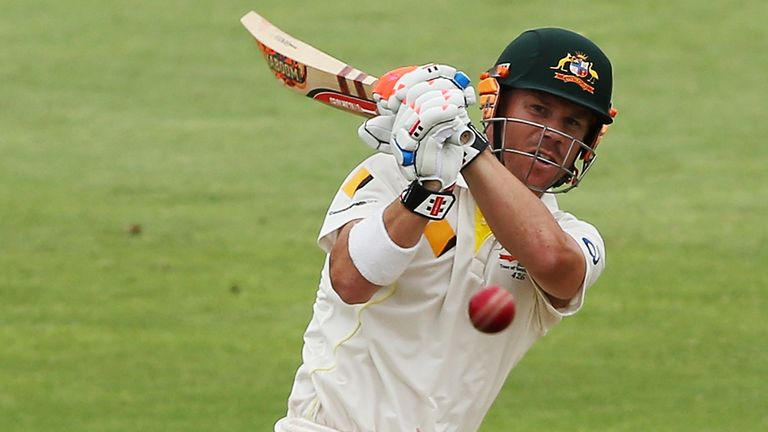 Australia opener David Warner claimed South Africa worked on the ball at Port Elizabeth in order to generate reverse swing.
"We were actually questioning whether or not (wicketkeeper) AB de Villiers would get the ball in his hand and, with his glove, wipe the rough side every ball," Warner told Australian media.
"That's another thing we have to try to bring up with the umpires."
However, Moosagee labelled Warner's complaint as "sour grapes" after the 231-run defeat which levelled the three-match series.
Moosagee said: "David Warner's remarks are disappointing and discouraging. It takes the gloss off a great Proteas team performance, having come back from losing the first Test and then going on to win the next.
"It smacks of sour grapes and it could just be a tactical plan to get us involved in matters that will distract our attention from this crucial (third) Test in Cape Town."
Moosagee added that South Africa would not seek any action against Warner and would leave it to the ICC to look into the remarks.