Scotland to play Pakistan in two one-day internationals in May
Scotland will play Pakistan in two one-day internationals in Edinburgh in May, Cricket Scotland has confirmed.
Last Updated: 16/01/13 3:05pm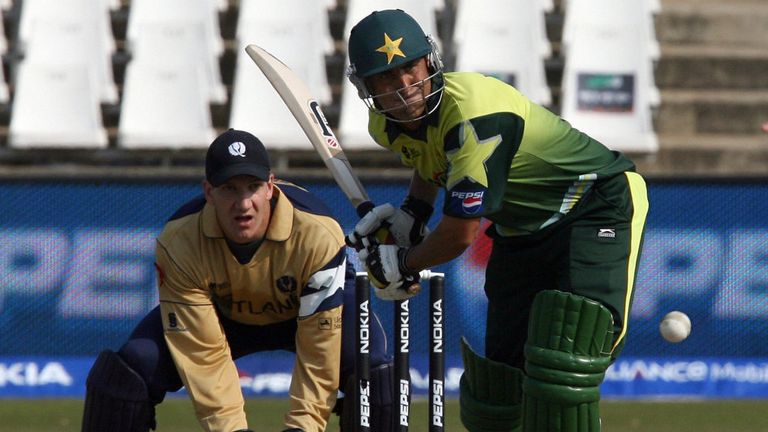 The two teams, who have met three times previously in ODIs, will meet at Citylets Grange on May 17 and 19.
Captain Gordon Drummond described the fixtures as a "fantastic boost" for Scottish cricket.
He added: "We have the chance to qualify for two global ICC events in 2013, and now we find we also have the opportunity to play two top Test nations with Australia also visiting for an ODI in September.
"These matches are particularly important for the development of the current squad.
"We are all really looking to welcoming the Pakistan team to Scotland once again, and these fixtures will undoubtedly build on the already strong ties between the Pakistani/Scots community.
"It's a fantastic platform for us to show what we are capable of, as we did with victory against Bangladesh last year- these are the sort of matches that every Scottish squad member will want to be involved in."