Mahela Jayawardene admits Australia were far too strong for Sri Lanka in Test series
Mahela Jayawardene admitted that Sri Lanka had been out-played by Australia who clinched the Test series three-nil.
Last Updated: 06/01/13 2:16pm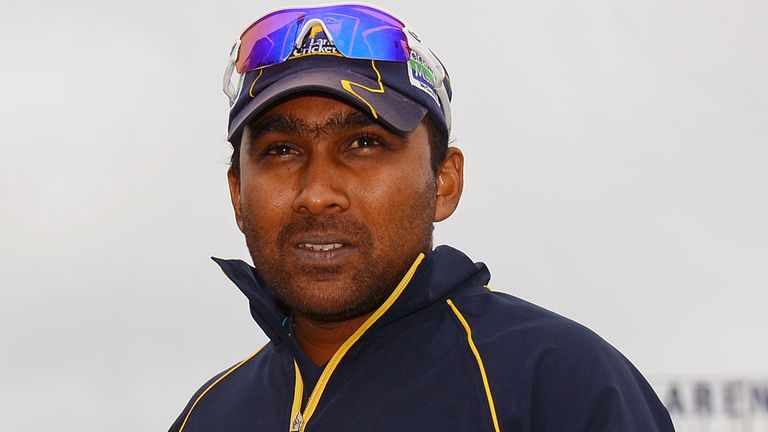 The win also secured a three-nil Test series triumph, following the tourists' innings defeat in Melbourne and a 137-run loss at Hobart.
And Sri Lankan skipper Jayawardene admitted: "I think Hobart was a good fight, tough conditions, I thought we hung in pretty well there.
"Melbourne, we never showed any fight in that Test match which was pretty disappointing and here we fought really well but it wasn't good enough.
"The Australians played some really good cricket, they did give us a few chances but we weren't good enough to take control and push forward.
"We had game plans, we did take wickets throughout the series but we leaked runs while we did it.
"When you are competing at this level, I think we need to be much better prepared and show more character to win Test matches in these conditions."