Richard Pybus quits as Bangladesh coach for family reasons
Richard Pybus has stepped down as coach of Bangladesh over contract differences after only five months.
Last Updated: 24/10/12 3:31pm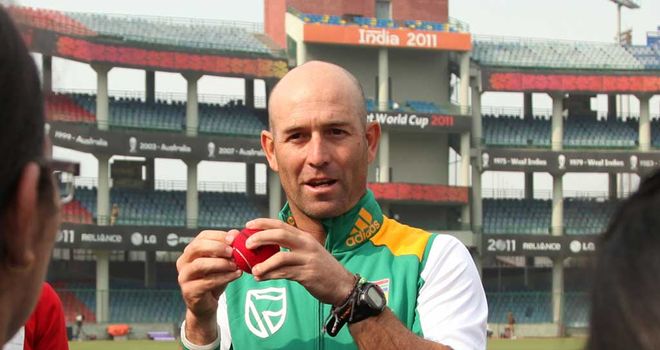 The Englishman informed the Bangladesh Cricket Board of his decision on Tuesday and his place has already been taken by former bowling coach Shane Jurgensen.
The 48-year-old was due to lead the country into a home series against the West Indies next month.
In a previous interview, Pybus revealed he was being asked to spend 320 days a year with the team, a commitment he was not ready to make for family reasons.
BCB spokesman Jalal Yunus said differences over some terms in the agreement meant Pybus had coached the team since June without signing a formal contract.
Pybus turned to coaching in his mid-twenties after injury halted his playing ambitions. He coached in South Africa before taking over the Pakistan team between 1999 and 2001 and in 2003.
Australian Jurgensen now has a difficult task to prepare the side less than three weeks before the first Test against the West Indies on 13 November.