Mohammad Ashraful has appealed to the Bangladesh Cricket Board to reduce his eight-year ban for match-fixing
Last Updated: 22/07/14 3:05pm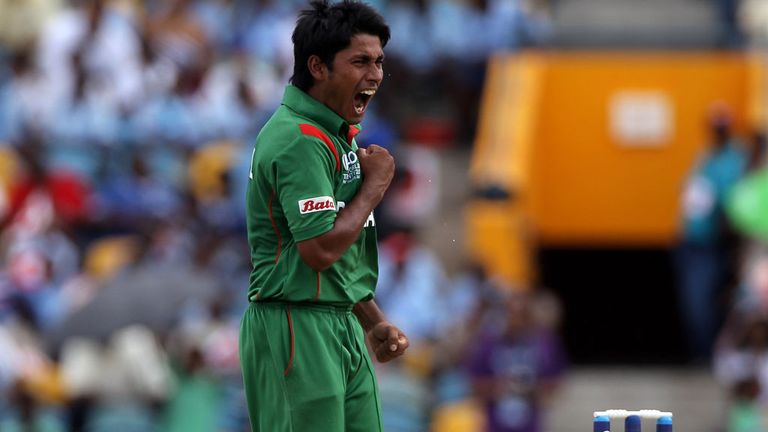 Mohammad Ashraful has appealed to the Bangladesh Cricket Board (BCB) to reduce the eight-year ban imposed on him for match-fixing and spot-fixing during the 2013 Bangladesh Premier League (BPL).
Considered by many to be Bangladesh's most gifted batsman ever, the 30-year-old admitted in June to fixing matches while playing for Dhaka Gladiators in the country's T20 competition.
After making his international debut in 2001, he has played 61 test matches, scoring 2737 runs and six centuries and has also featured in 177 ODIs scoring 3468 runs and three hundreds.
"My lawyer has sent the appeal papers to the disciplinary committee's chief," Ashraful said. "I want to return to cricket before my eight-year ban is up. That's why I have made the appeal."
Dhaka Gladiators owner and managing director Shihab Chowdhury, who was banned for 10 years, has also made a similar appeal.
Chowdhury's ban was the first time a team owner had been officially banned since the cricket match fixing scandal began.
According to the BCB's anti-corruption code, if Ashraful and Chowdhury fail to convince the disciplinary panel chief, they can appeal to the Court of Arbitration for Sport in Switzerland.