England v India, second Test: Hosts have 'lost their soul' but are not yet beaten at Lord's
'Lower order must play with intent or defeat is inevitable'
Last Updated: 21/07/14 8:30am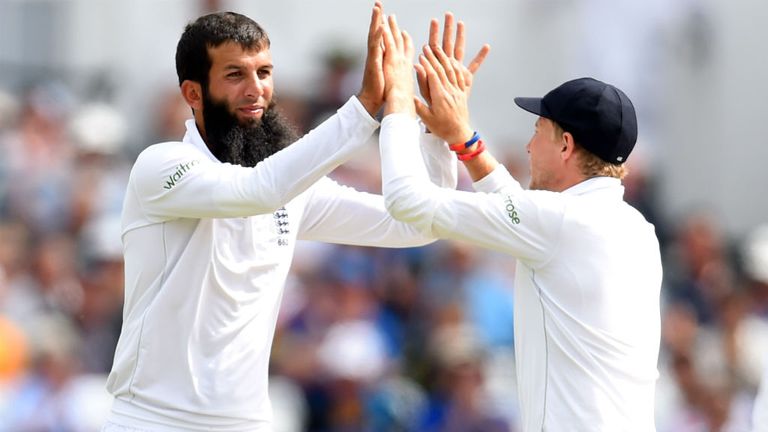 'Downtrodden' England must band together to have any hope of winning the second Test against India at Lord's, says David Lloyd.
England stuttered to 105-4 on day four - Joe Root (14) and Moeen Ali (15) are the not-out batsmen - and must amass a further 214 runs on Monday to pull off an unlikely victory.
Sky Sports commentator Lloyd believes his country – whacked 5-0 in the Ashes this winter and coming off a home Test series defeat to Sri Lanka – are currently 'soulless'.
But he has urged Root, Moeen and the other batsmen who will take to the field on day five to fight for each other and attack India's bowlers as they seek a first Test triumph in almost a year.
"I've watched this England team for a long time and at the moment it has lost its soul," said Bumble.
"The captain [Alastair Cook] has been battered and the team look downtrodden and down on their luck, so they need to scrap a lot more together.
"However, they should be relishing this challenge."
"Root and Ali had to survive until the close and I think they did it pretty skilfully and their partnership has to develop now to make it easier for the other batsmen."
"But eventually someone has to seize the moment and be positive because that's the only way England can win this game."
Handful
Bumble's fellow analyst Sir Ian Botham feels England are in a pretty perilous position and thinks spinner Ravindra Jadeja – fresh from a scintillating batting display – could skittle the hosts out.
And Nasser Hussain says that if Cook's charges do slip 1-0 down in the five-match series having had plenty go in their favour across the Lord's Test, it will be hard for them to take.
Botham said: "Jadeja is going to cause problems for the left handers and because he will bowl long spells the seamers can merrily go along in four or five-over bursts.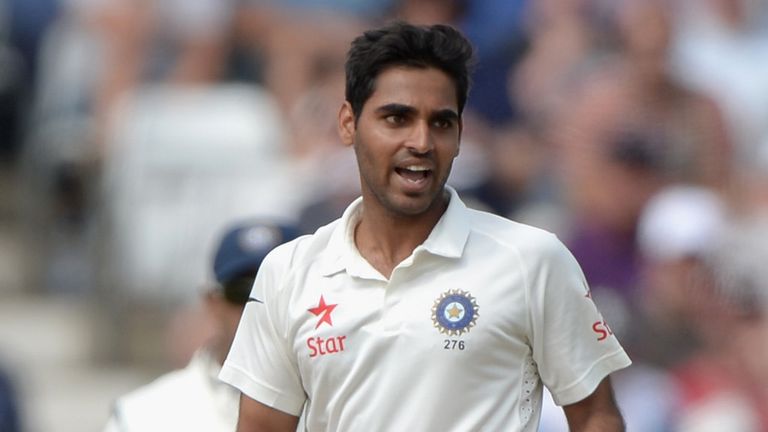 "[Bhuvneshwar] Kumar will be patient, plug away and be a real handful with his seam, so England will be kept under the cosh and it is going to be extremely difficult."
Hussain added: "Monday is a huge day for both Indian and English cricket.
"For India to lose a toss like that and maybe end up on the winning side would be a great turnaround, but for England, who have been given a green-topped surface like they wanted, it would be [extremely disappointing to lose].
"So it's now up to the guys in the middle and the guys yet to come to win or save this game for England."