Zimbabwe name former batsman Andy Waller as head coach
Zimbabwe have appointed former batsman Andy Waller as their new full-time head coach.
Last Updated: 02/05/13 12:57pm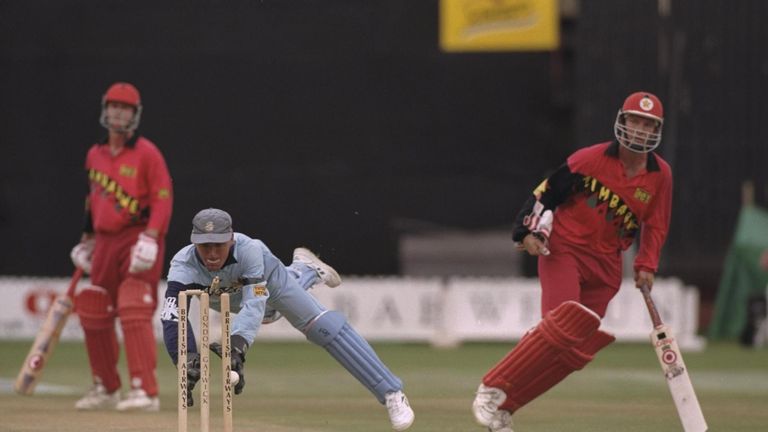 Waller, who played two Tests and 39 ODIs between 1987 and 1997, has previous coaching experience with Namibia and will succeed acting national coach Stephen Mangongo, who will become his assistant.
been confirmed as Zimbabwe's new head coach.
Waller coached Namibia before his appointment as Zimbabwe coaches manager in 2009, after which he
"Waller takes over the reins at a time when the demands on our performance are very high," ESPNcricinfo quoted Zimbabwe Cricket Board chairman Peter Chingoka as saying.
"We are confident that the strategy he presented to us and his unique style of coaching will yield positive results."
Waller's son Malcolm, is currently part of the Test XI.
"We have a busy calendar of tours and our performance needs to start reflecting the preparation that goes into these games. My long-term focus is to build a team of the future and I am looking forward to working with the boys," concluded Waller.