Australia to tour Zimbabwe later in 2014 for Harare triangular series
Australia are heading to Zimbabwe for the first time in over a decade to take part in a triangular tournament in August.
Last Updated: 10/04/14 5:38pm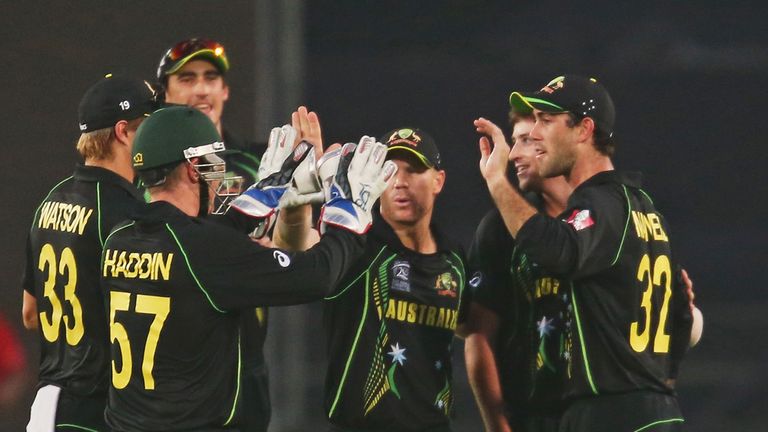 The Aussies have not toured the country since May 2004, but will join the hosts and South Africa for a three-team event which starts in August and ends with a final on September 7.
All six round-robin matches in the competition, as well as the final, will be staged in Harare.
Australia will open the tournament with a match against Zimbabwe on August 25, while the hosts will also face South Africa in a one-off Test match in early August.