Pakistan: 'New role most exciting of my coaching life' says Grant Flower
Last Updated: 19/07/14 4:06pm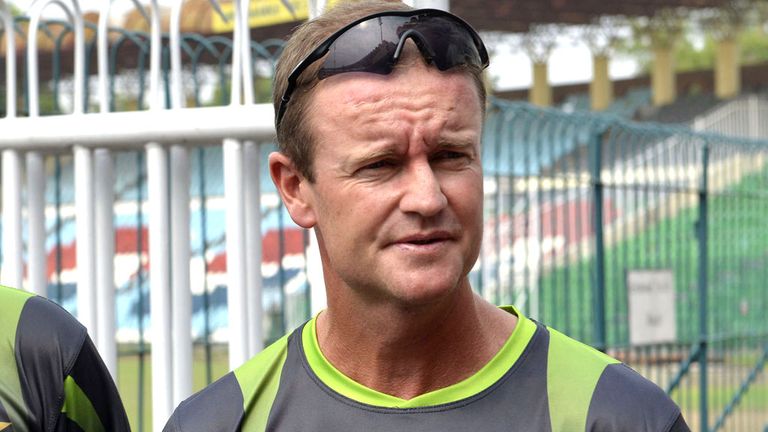 Grant Flower describes his new role as batting coach to the Pakistan national team as the greatest challenge of his coaching career.
And the former Zimbabwe batsman believes he can make a big difference to his new team.
Flower said: "It is the biggest challenge of my coaching career coming to a different environment and working with players with a different cricketing approach.
"What attracted me to the job was the immense talent these players possess and how much they can improve.
"These players are used to working with foreign coaches so communication will not be a problem. I just feel these players can do much more with their talent.
"Bringing consistency and discipline to their batting is my primary task."
As a player, Flower represented Zimbabwe in 67 Tests and 221 ODI.
Pakistan travel to Sri Lanka next month for two Tests, three one-day internationals and one Twenty20.