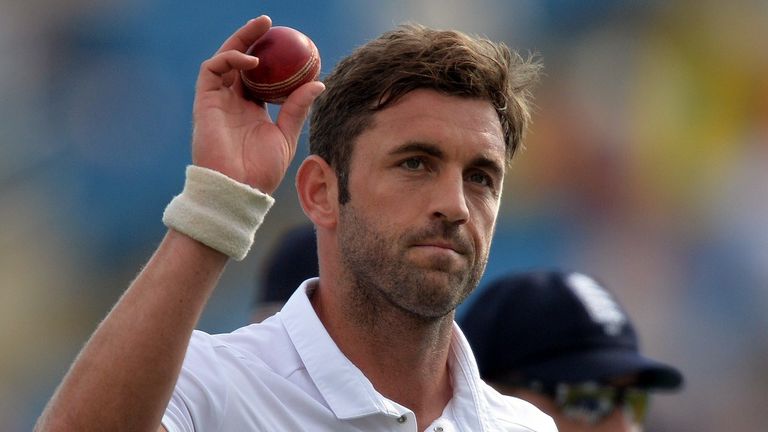 Seamer Liam Plunkett is top of England's Test MVP rankings after taking 11 wickets in two Tests in the series defeat to Sri Lanka.
The Yorkshire bowler, recalled to the Test team this summer after a seven-year absence, heads Jimmy Anderson and Moeen Ali in the standings after taking 5-64 and 4-112 at his home ground of Headingley.
The FTI MVP is a cumulative points system that rewards players for every run scored, wicket taken and catch held - and, how well they do it.
Moeen Ali, whose heroic 108 not out nearly saved the second Test, sits third in the Test FTI MVP with 162 runs and three wickets from the two games.
His strike-rate of 41 runs per 100 balls for the series and 38.43 for that innings reflected the situation of the Test.
England Test FTI MVP
Player                Bat          Bowl       Field       Wins       Played       Ave        Pts
Plunkett            8.11         45.71          0              0              2              54         26.91
Anderson         1.06         52.66          0              0              2              54         26.86
Ali                    33.58         12.80          1              0              2              47         23.73 
Root                43.54          -0.9            2              0              2              45         22.32
Ballance         37.75            0               2              0              2              40        19.88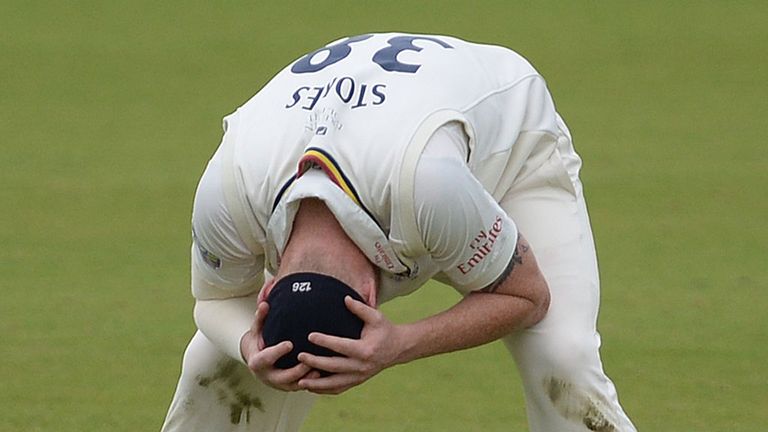 County FTI MVP
Meanwhile in the County FTI MVP there was more encouraging news for England with Ben Stokes taking a 10-wicket match haul in just his fourth LV=CC game of the season.
Stokes bowled Durham to victory over Sussex at the Riverside with figures of 7-67 and 3-54 to take his Championship tally to 20 wickets to go with 172 runs.
Stokes' points-per-game ratio is higher in the Championship (28.06) than the leader of the FTI MVP Tom Smith (25.39). Smith, though, has been an ever-present for Lancashire this season and has had a terrific t20 Blast, too.
Smith looks determined to hang on to top spot and the first prize of £10,000. He scored 79 and returned figures of 4-26 and 3-56 as Lancashire ran out easy winners over Northants. But if he needs reminding of the enormity of his task, though, he only needs to look over his shoulder.
Four of the five most successful county players in Rankings history (inception 2007) are in the current top 10.
Samit Patel, Peter Trego, Darren Stevens and Jim Allenby are ranked first, second, third and fifth in the all-time list with Marcus Trescothick – the man missing – fourth.
Trego is up to seventh after scoring a blistering hundred at Trent Bridge, while Allenby's wickets and runs have seen him climb steadily to fourth immediately behind Patel and Stevens.

County FTI MVP
Player          Batting    Bowling    Fielding    Captain    Wins    Played    Points    Average
Smith           148.18      175.36            9                0             8          18           341         18.92
Patel            197.12       86.58           13                0             8          17           305         17.92
Stevens       112.28      173.38          10                0             5          16           301         18.82
Allenby         145.14      101.59          12                3             5          17           267         15.71
Vince            225.37        9.18           14                5           10          17           264          15.51

For more information on the FTI MVP ranking system visit http://www.thepca.co.uk