Three players from the Rajasthan Royals in spot-fixing probe
Three players from the IPL side Rajasthan Royals are being investigated for possible spot-fixing.
Last Updated: 16/05/13 8:56am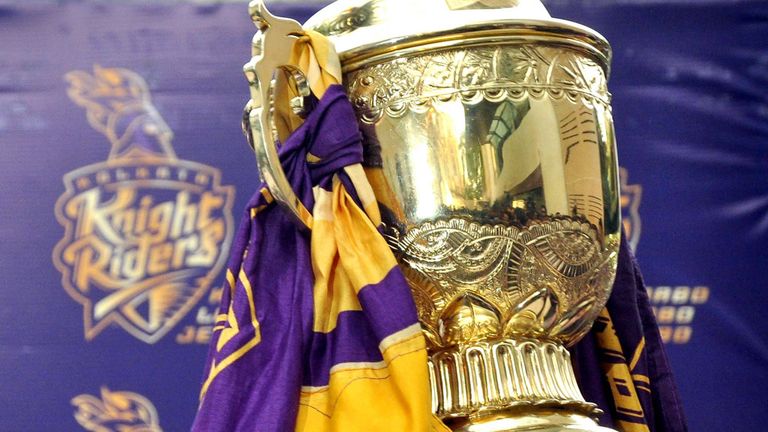 A Delhi Police spokesman declined to disclose the players' identity but local reports have identified the trio as S Sreesanth, Ankeet Chavan and Ajit Chandila.
"We have been informed that three of our players have been called in for investigation on spot-fixing in matches. We are completely taken by surprise," the Royals said in a statement.
"We are in touch with the BCCI (Indian cricket board) on this matter. We will fully cooperate with the authorities to ensure a thorough investigation.
"The management at Rajasthan Royals has a zero-tolerance approach to anything that is against the spirit of the game."
Spot-fixing is the manipulation of individual incidents within a match which may not affect the outcome of the contest.
Former Pakistan captain Salman Butt and team mates Mohammad Asif and Mohammad Amir were banned after agreeing to spot-fixing during the fourth Test against England at Lord's in 2010.