Surgery rules James Pattinson out of IPL but seamer still on course for Ashes
Australia expect James Pattinson to be fit for the Ashes despite news he needs surgery on an abdominal problem.
Last Updated: 04/04/13 8:32am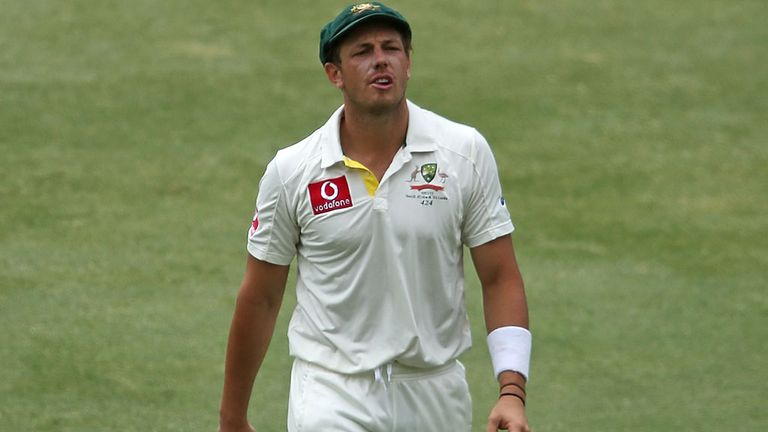 The fast bowler is to undergo an operation for a "non-cricket related" condition and will not take up his place with Kolkata Knight Riders in this season's Indian Premier League.
Pattinson's participation in June's ICC Champions Trophy is also in doubt.
Cricket Australia Chief Medical Officer Justin Paoloni said: "James has undergone tests and consulted specialists since returning from India, and it was felt that surgery is absolutely necessary at this time.
Recovery
"The recovery times will determined once the surgery is completed but James is expected to return to training in approximately four weeks.
"His preparation for The Ashes is not expected to be affected but his availability for the ICC Champions Trophy will be determined at a later stage."
Pattinson made his Test debut in December 2011 and has taken 40 wickets in 10 matches.