Bumble's Blog: Will the Ashes go ahead? And can Gary Ballance earn a Test recall?
Last Updated: 24/10/17 9:23am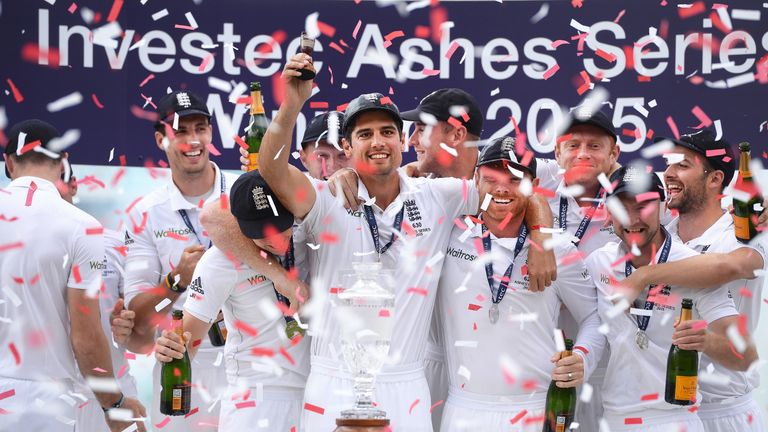 In the latest Bumble Blog, David Lloyd talks about the contentious contract dispute raging in Australia, ponders a possible England Test recall for Gary Ballance, and talks Eurovision...
Australia will have to put a team out.
This is not a new conflict. It has been rumbling along between Cricket Australia and the players - represented by the Australian Cricketers' Association - for years.
I'm absolutely certain the issue will be resolved in time for the Ashes though, due to the stakeholders invested. There are contracts signed for the series, so Australia are obliged to put a team out, otherwise they'll get sued for millions.
For England, it will be no bother to them what's going on out there right now. They will happily play what's put in front of them.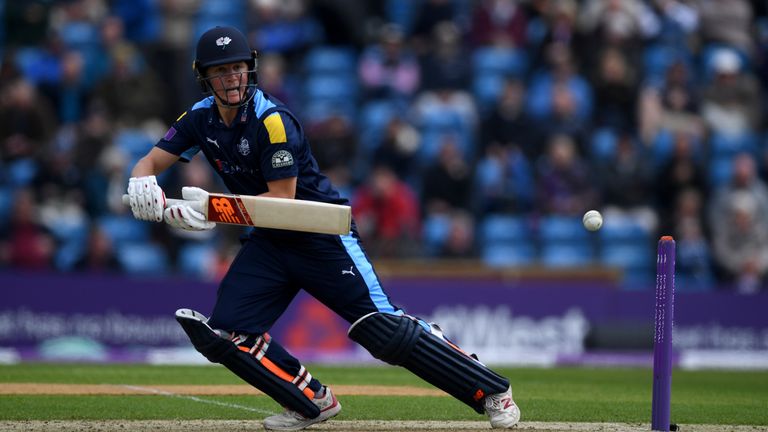 And talking of England; keep your eye on Gary Ballance. He has 1,000 runs for the season already with Yorkshire, and he will become a real decision for the selectors to make. He is a far better player now than when he was previously picked.
More confident. More assured. The penny has dropped, mentally he has found himself. He is scoring runs, leading the team well and it's all coming together for him.
England are currently away on a training trip to Spain ahead of the ODI series against South Africa and the Champions Trophy.
They're rightly favourites, as one of the strongest teams in the tournament. But South Africa are also strong. That's why the upcoming three-match series will be such a test.
It's a shame the IPL lads - Ben Stokes, Jos Buttler, Chris Woakes - couldn't have stayed out there a little bit longer for the playoffs, and the final. Coming back for 'warm-weather training', well it's pretty warm out in India. But I suppose it all counts towards that Champions Trophy preparation.
What a crazy finish to the Test series between the West Indies and Pakistan. It was your classic No 11 at the crease - Shannon Gabriel is not the first to do that, and won't be the last.
It was a great way for Misbah-ul-Haq and Younus Khan to bow out of Test cricket, though I do feel sorry for those two - it's such a shame they've not been able to showcase their talents more in their own country.
I know for a fact there will be Pakistani people who read these blogs, and I think it's a great shame we don't tour there. It's a super place to go.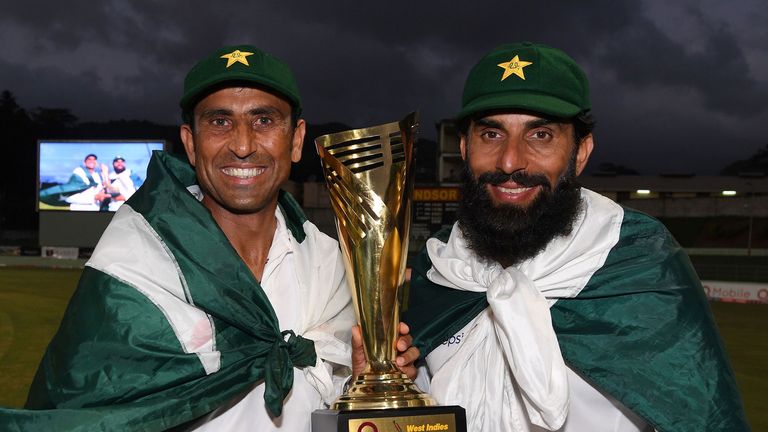 The positive to come out from the series for the West Indies, if there is one, is they look to have found a real player in Roston Chase.
Also, with Stuart Law as coach, and Johnny Grave - who was previously with the PCA - as the new chief executive, there are signs that the West Indies are getting things together.
But it will be two steps forward and one step back for them, like with that Shannon Gabriel dismissal, for a while yet.
Talking of crazy, I was watching the Eurovision Song Contest on Saturday! Have you ever seen anything like it? It's so bad, it's good.
There was a bloke doing a duet with himself, a yodeller, then all of a sudden a gorilla ran on.
I was told by Mrs Lloyd we were having a Eurovision party for it. I asked, 'who's coming?' It was just the two of us! Oh, and the dog, although he didn't really want to watch it either.
Pizza, popcorn and Prosecco. The three Ps, that's what you need to get through it.
It continues my musical month, as I got involved in the Sky Cricket Orchestra. I fancy myself for a spot in the Royal Philharmonic.
I had the French horn. I think I got the hang of it by the end. Keysey was also good on the tuba - he had the cheeks for it!