Andrew Strauss believes the IPL is a 'risk worth taking' for England stars
By Rory O'Callaghan
Last Updated: 31/05/17 8:54am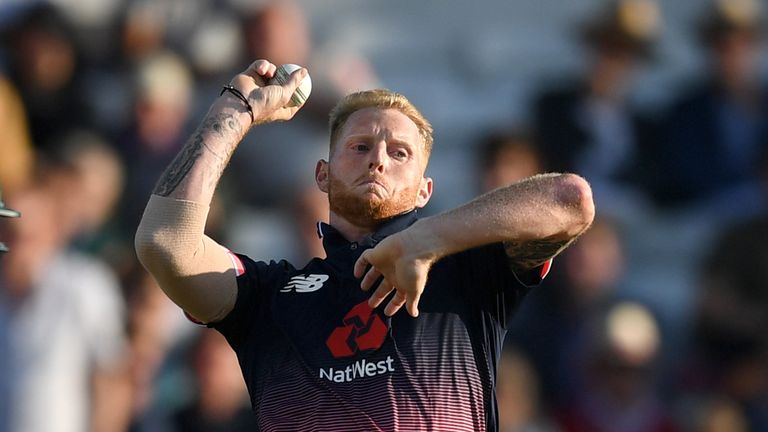 England director of cricket Andrew Strauss believes the vital experience gained from sending players to the Indian Premier League far outweighs the risk of injury.
Eight Englishmen featured in this year's IPL with mixed success but Ben Stokes and Chris Woakes have both struggled for fitness since returning from the sub-continent.
Stokes was forced to sit out the final one-day international against South Africa on Monday with a knee problem, while Woakes played just one game of the three-match series, which England won 2-1.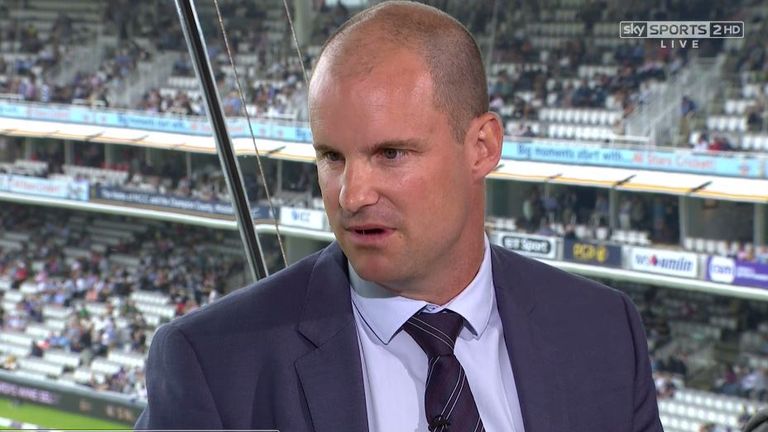 Both players remain a slight doubt for England's opening game of the ICC Champions Trophy against Bangladesh on Thursday.
But Strauss believes it was the correct decision to allow players to compete in the IPL, despite the busy international schedule this summer.
"That is the slight risk you take when you make people available for a chunk of cricket that is outside the international schedule," Strauss said.
"Injuries are part and parcel of life, but on one hand you weigh up the potential risk and on the other you ask what they can potentially gain from that experience.
"Personally, I think the players who have gone over there and played a number of games have benefited massively.
"They come back from that experience knowing they're as good as anyone out there and that deep-rooted belief they get from that is important.
"We've always got to balance that with the schedules and workloads and the importance of us peaking for important series as an international team."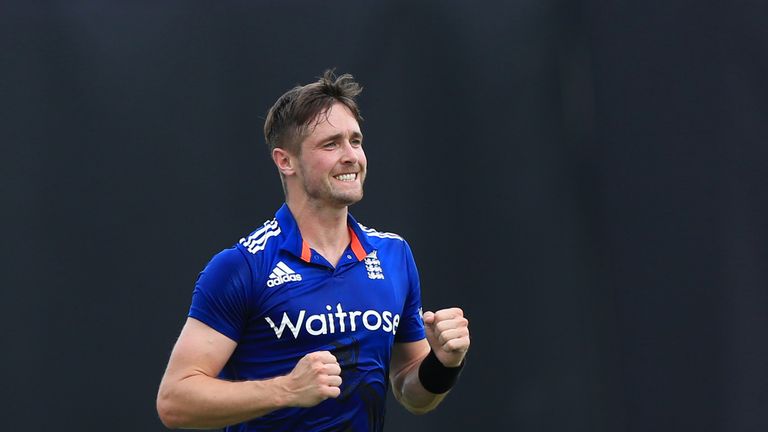 England remain favourites to win the Champions Trophy on home turf and Strauss expects both Stokes and Woakes to overcome their respective injuries in time for the opening match of the tournament at The Oval.
"Thankfully I don't think any of those injuries are of massive concern at this stage," he said.
Watch the opening game of the ICC Champions Trophy as England face Bangladesh at The Oval - live on Sky Sports 2 from 10am on Thursday.