Angus Porter believes English cricketers should be free to play in the IPL
PCA chief executive Angus Porter believes it is time for English cricket to come to terms with the issue of the IPL.
Last Updated: 31/03/13 10:05am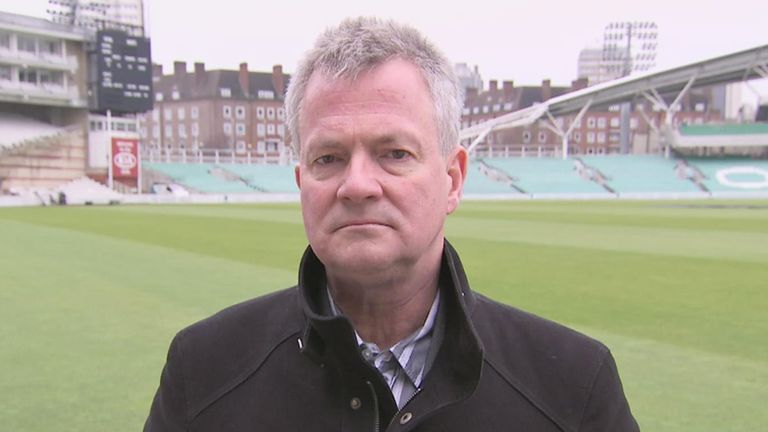 The sixth edition of the IPL begins next week with only three English players - Dmitri Mascarenhas, Luke Wright and Owais Shah - involved in the Twenty20 tournament.
Kevin Pietersen has been prevented linking up with the Delhi Daredevils due to injury and Porter is concerned that too many English stars are being denied the chance to cash in at the lucrative event.
The England and Wales Cricket Board has so far refused to allow centrally contracted players to compete at the IPL when it clashes with international commitments.
But with other countries softening their stance, Porter feels the issue is becoming ever more important - in terms of both players being left behind and the imbalance in availability for Tests early in the English summer.
He told the Sunday Express: "The PCA believes we have to address the overlap between the IPL and our season.
"Partly because of the current lack of opportunity for our players to participate, but also because of the threat to the integrity of the first Test series of our summer as we play against opponents who are potentially weakened by key players being at IPL.
"It is invidious to force our players to choose between a Test career and IPL when players from other countries can do both."