Women's Ashes: squads are very evenly matched says Heather Knight
By Women's Cricket
Last Updated: 16/02/15 12:10pm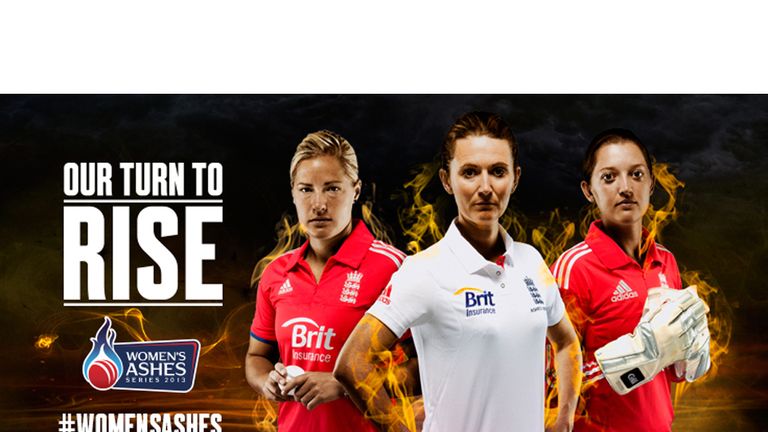 So the wait is finally over! The squads have been announced and today we finally meet up to begin our own Ashes campaign. It's been a long time coming!
With all the hype surrounding the men's Ashes and with them retaining the urn I've been itching to pull on an England shirt and get out on that pitch.
The Ashes is the ultimate series for any English cricketer and with our series being decided by a new multi-format version it's only added to the excitement of being involved.
I've played in one Ashes series before - a one-off Test match in Sydney in 2011 which was also my Test match debut. Despite losing, I loved every minute of it and remember wishing we played more games to decide the destination of the Women's Ashes.
I'd love to play more Test matches but totally understand the reasons as to why we don't at the moment - principally time constraints, finances and there not being the appetite from other countries to play more Test cricket.
Evenly matched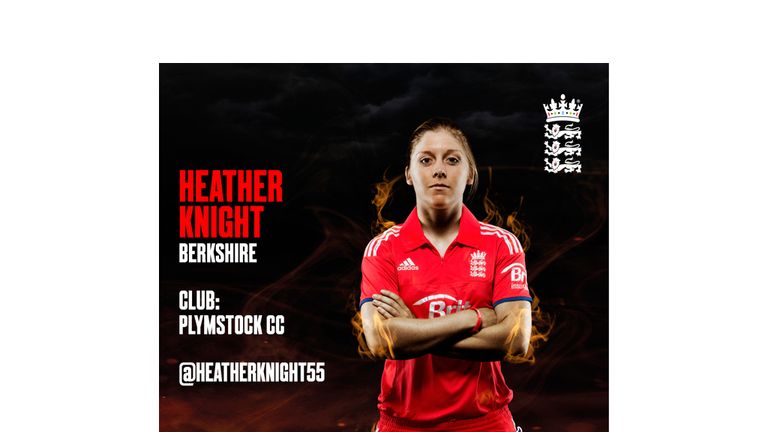 I think the new series involving all three formats of the game is a great compromise, keeping the series alive for much longer.
I think it will also make for a better Test match with each team pushing for a win to start the campaign with those six points awarded for winning the Test.
The teams are very evenly matched and we're going to have to be right at the top of our game to beat this Australian side.
There are three slightly different squads for each of the three formats with 17 players being involved. I'm in the Test squad and the ODI squad.
Missing out on the T20 squad is disappointing but it's the squad of 17 together that will be looking to win back the Women's Ashes and I'm not looking any further ahead than that first hour of the Test match starting at Wormsley on Sunday.
Heather and her team-mates have each drawn sketches of one other in order to raise money for Cricket United - a charity comprising The Lord's Taverners, Chance to Shine and PCA Benevolent Fund. Check out our gallery here.
Fans can bid for the original England women's portraits on eBay with all proceeds going to Cricket United when the auction closes on August 14.
Click here for the full fixture list
Tickets for the Women's Ashes Test at Wormsley can be brought by clicking here.