Women's Ashes 2014: England on brink thanks to brilliance of Brindle and Greenway
Heather Knight wants your support - and quiz questions - and catches up with Isa...
Last Updated: 16/02/15 12:07pm
We're back at the iconic MCG on Thursday where hopefully we can bag that one win we need to win those Ashes. Get behind us!
It's a day-nighter so remember to get up early and catch some of the action from the live stream on ecb.co.uk and get regular updates on Sky Sports News and this website too!
We don't play too often under lights so it's a challenge we're all looking forward to.
Brilliantly
Sunday's first ODI proved to be the day of the fourth-wicket partnership. The MCG pitch turned out to be fairly slow with a little bit in it first up.
Our bowlers got us off to a solid start, taking early wickets and keeping things tight. Alex Blackwell and Ellyse Perry then batted very well to get the Aussies up to a competitive total of 209, putting on 141 in the process.
We then found ourselves in a very similar position at 68-3 in our innings, when Lydia Greenway and Arran Brindle came together. They batted brilliantly to see us over the line, in the end with relative comfort, putting on an unbroken 142.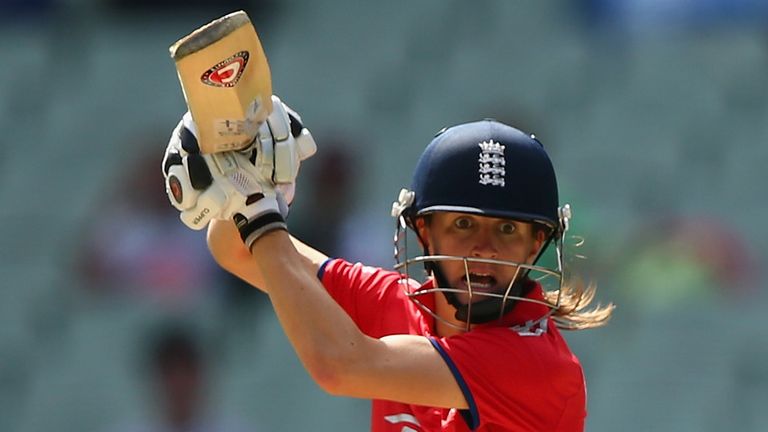 The way they paced their innings, putting the fielders under pressure with some great running between the wickets, was a pleasure to watch.
So now we're up 8-0 in the series with two ODI's and three T20's to play (two points each for a win).
Chill out
Off the pitch we've been staying in apartments in Melbourne, which are a welcome change to the numerous hotel rooms we stay in over the course of the year. It means you have a little more freedom in that you can cook your own food and chill out in your own little flat.
The only downside to apartments is that you have to do your own clothes washing. Former England teammate, turned cricket pundit for Sky, Isa Guha, however, did not see this as a disadvantage...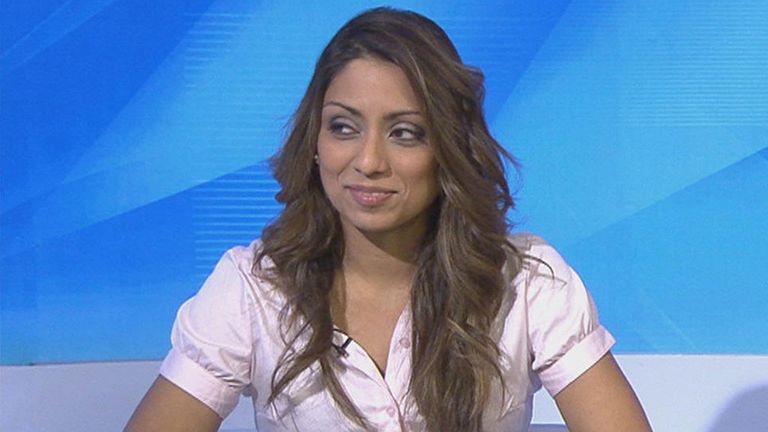 As soon as she got wind that we had our own washing machine, she was straight over to mine and Lyd's apartment with plastic bags full of dirty laundry! Once a student, always a student, eh Ish?
Challenges
We had a day off after the first ODI and then it was straight back into training. During this tour the coaches have introduced some healthy competition at training with two teams competing throughout the trip.
The squad and management have been split into 'Poshies' and 'Commoners' with various challenges being staged throughout the tour. The challenges have varied from fielding drills, to obstacle courses to the outright bizarre!
I've somehow managed to sneak my way onto the Poshies team (purely out of default I think!) but unfortunately we are trailing 6-2 at this stage!
Next up, Danni Hazell and I have been tasked with organizing a team quiz. So any suggestions for questions will be welcomed on twitter! You can get in touch @heatherknight55 and @Danni_Wyatt.
Watch England's Women in action in the first of three live Twenty20 internationals from 3am on Wednesday January 29 on Sky Sports 2.