Peak performance
ECB Lead Psychologist Wil James explains how cricketers can learn to handle the big occasion.
Last Updated: 04/05/12 5:11pm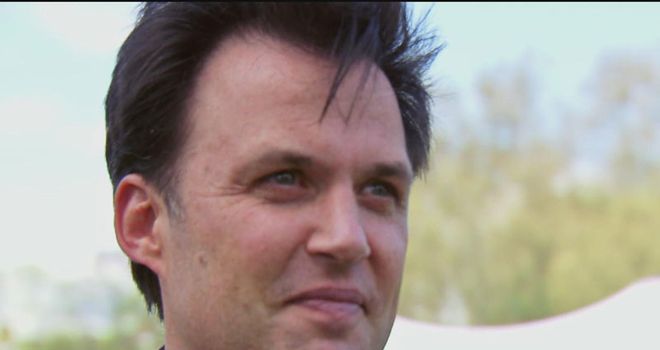 Every coach hopes to inspire his team to silverware.
But what can you do if your side keeps falling just short?
Dr Wil James, ECB Lead Psychologist, shares some advice that might just make the difference between triumph and despair...
ROUTINE
WIL SAYS: In big matches the most important thing to do is recognise that performing under pressure is a learnable skill - it's all about having a routine to help you through the occasion.
CONTROL EMOTION
WIL SAYS: Emotions are part of the big-match atmosphere. What you've got to be able to do is control them and make them work for you so that you play on automatic and don't let the negative influences inhibit our performance.
PERFORMANCE v OUTCOME
WIL SAYS: One of the biggest mistakes that players often find is that they will focus too much on the outcome. Of course you want to win, of course it's important, but that's something you can't control. What you can control is the way you perform.
STRENGTHS
WIL SAYS: So the key to performing under pressure is making sure that you focus on what you're good at. Too many young players think about what they are not so good at instead of celebrating what they're really better at than the opposition. The key about the performance, though, is knowing what you want to do and being very comfortable at what you are good at. We call it super strengths.
PRACTISE HARDER
WIL SAYS: The key thing that brings it all together for me is making sure that you've practised really, really hard. You've got to train harder than the competition itself, making sure that you feel very comfortable when you enter that big match moment. It's not easy but if you work hard you can certainly pull it off.
For more information about the Sky Sports ECB Coach Education Programme click here or visit the ECB's website.