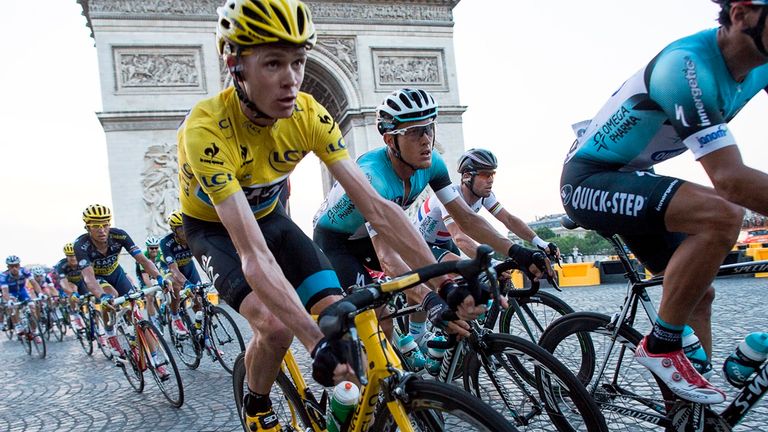 The 101st edition of the Tour de France gets under way in Yorkshire on Saturday, July 5.
We'll be building up to the race every day between now and the start of stage one. Here is everything we have published so far....
Tour de France race guide - click here
The Tour de France is always the cycling season's marquee race, but for the British fan, the 101st edition is set to be doubly special. For only the second time in its history, the race will start on English soil with a Grand Depart comprising of two days in Yorkshire and a third from Cambridge to London. Here is everything you need to know about the race.
Where to watch in England - click here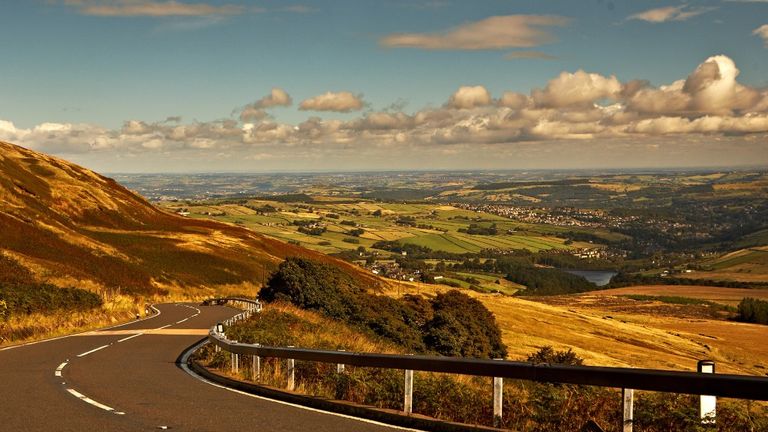 Want to watch the Tour de France in England but haven't got a clue where from? Worry not, because we have picked out the ten best vantage points across the opening three stages. Whether it is crowds and atmosphere you are looking for, or the steepest climbs and the place you are most likely to see attacks, there is an option for every requirement.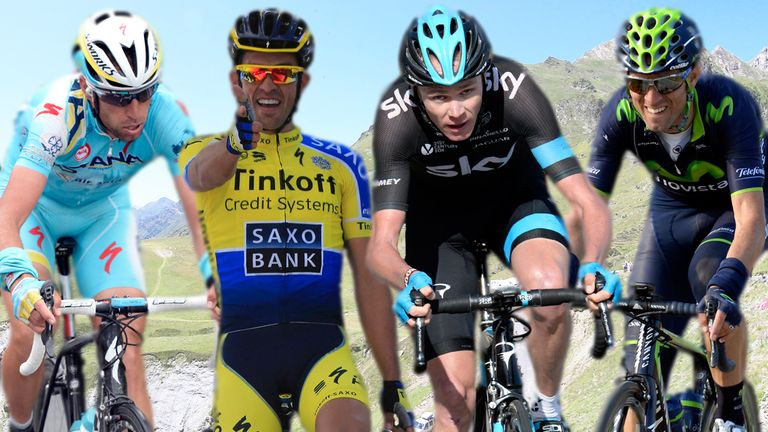 The 2014 Tour de France is poised to be a keenly fought battle, with no fewer than four previous Grand Tour winners vying for overall victory. There is also a crop of up-and-coming young talent looking to make their mark and challenge for places high up the general classification. Here, we look at ten riders who could be on the podium in Paris.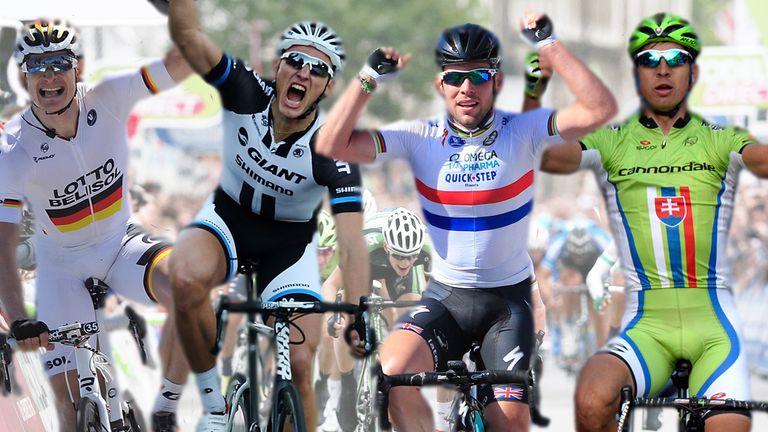 Although the real story of the Tour de France is the battle for the general classification, the premier sub-plot is the race to become king of the sprints. Mark Cavendish had dominated the Tour's bunch finishes from 2008, but he was dethroned at last year's race by Marcel Kittel. Here we look at ten riders who will be vying for glory in 2014.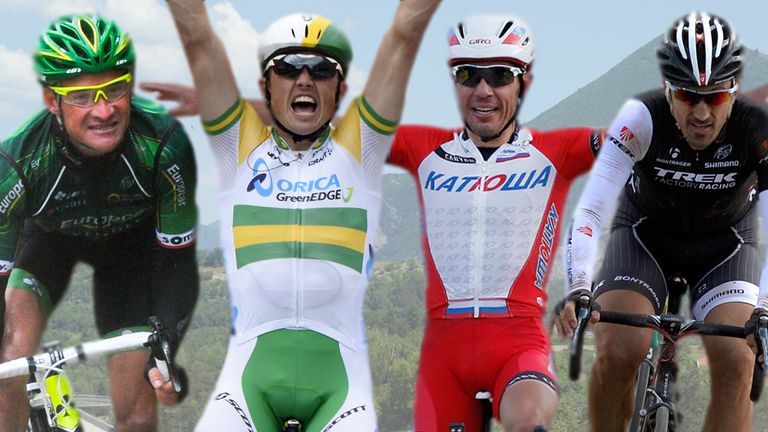 The 2014 Tour de France promises to be one of the closest in years, but away from the general classification battle there are a host of riders bidding for their own piece of glory. There is a mixture of old hands and young pretenders all looking to steal a famous stage win. Here are ten riders to look out for over the next three weeks.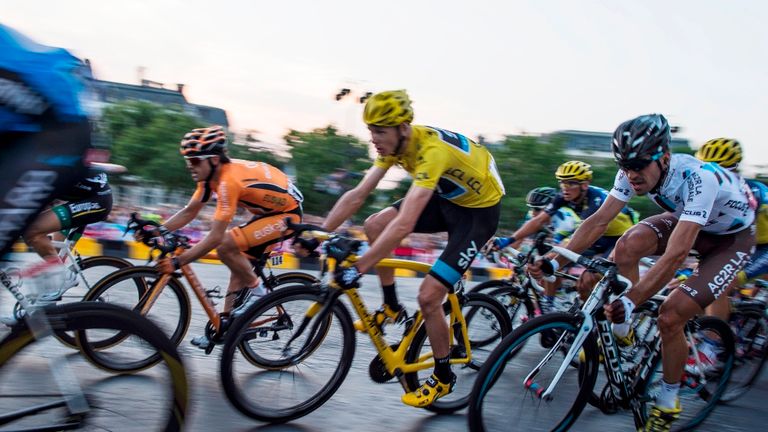 To help you plan your trip to the Tour, take a look at our village-by-village guide to where the race will visit in England and what time it will pass through. All times are estimates based on the riders travelling at a normal race pace. Also cast your eye over route maps for each of the three English stages, which take place from July 5-7.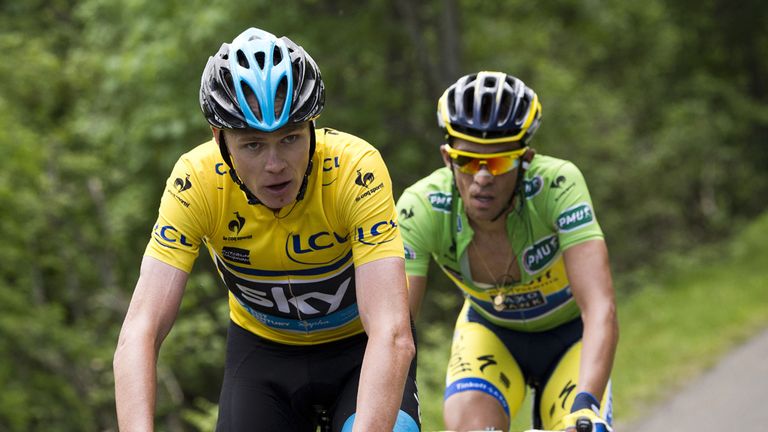 The Tour de France is traditionally won by an attacking rider who makes significant gains on his rivals, but on this year's route, avoiding losses might be even more important. We look at where the race could be won and lost and explain why Alberto Contador needs to lead Chris Froome heading into the stage 20 time trial.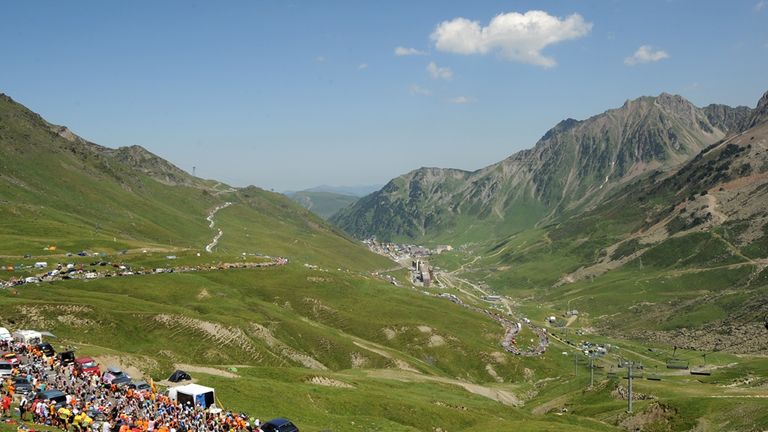 The mountains are always an integral influence on the overall outcome of the Tour de France and with this year's race cresting some of England and France's toughest peaks, they are set to be as important as ever. Here, with the help of 3D profiles provided by the excellent @VeloViewer, we look at the ten most significant ascents on the 2014 route.
Stage two analysis - click here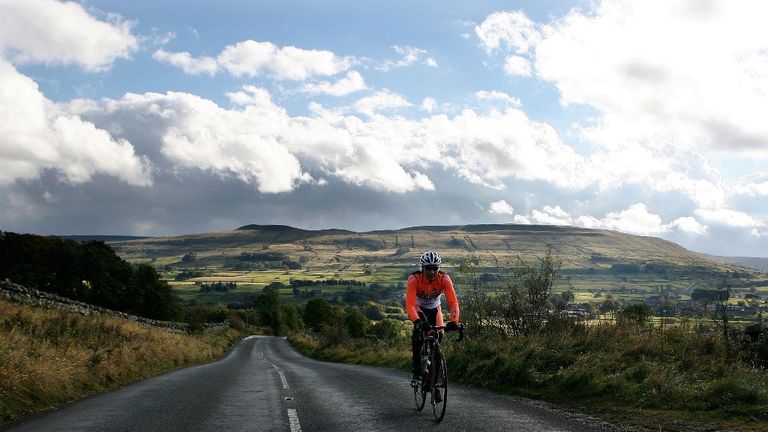 Cycling reporter Matt Westby takes a close look at stage two of the Tour de France, which takes the riders 201km from York to Sheffield. With nine categorised climbs, including a brutal barrage of five in the final 60km, it looks set to be a thrilling day's racing. However, hazardous descents could make it a stage on which the race is lost for some riders.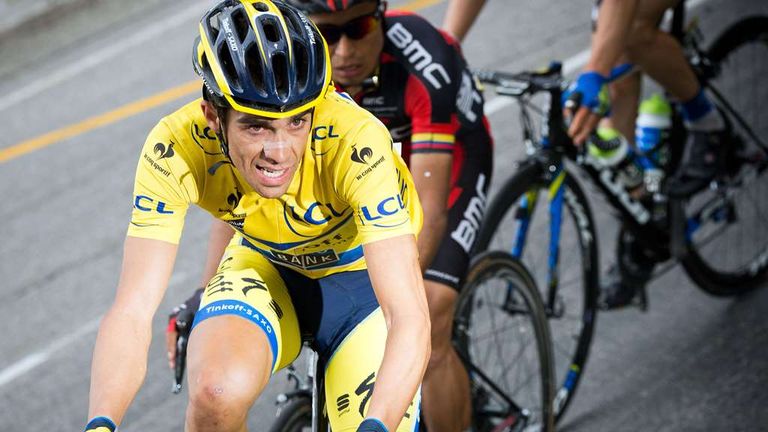 Sky Bet make Chris Froome odds-on to win the Tour de France for the second year running, but there's a strong case building up for 11/8 second favourite Alberto Contador. Any winner other than Team Sky's Froome (5/6) or Tinkoff-Saxo rider Contador will be an upset, with Vincenzo Nibali the third favourite at a distant 10/1 in the race winner market.