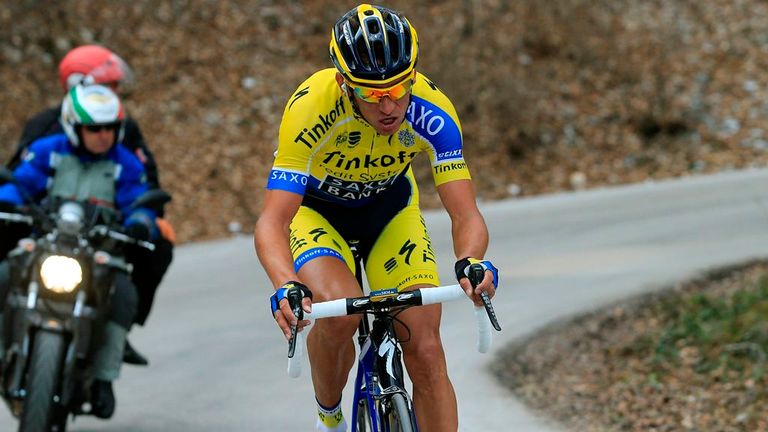 Roman Kreuziger has revealed his anger at being banned by the UCI for an alleged doping offence which he will appeal.
The Czech rider had to be withdrawn from the Tinkoff-Saxo line-up for the Tour de France last month, and he was again pulled out by his team from the Tour of Poland, where he was due to return.
Kreuziger said he would appeal to the Court of Arbitration for Sport with the intention of being able to ride the Vuelta a Espana, which starts on August 23.
He claims the UCI brokes its own rules by banning him based on biological passport irregularities dating back to 2012.
"I am deeply frustrated by this current situation, which makes it impossible for me to do my job and ride my bike," Kreuziger said on his own website.
"I'm not a cheat, and I have not committed any doping offence. Experts confirm that there is no evidence of any alleged anti-doping rule violation in my case.
"This has been going on since June 2013, and still there is no formal case opened against me. Despite this I'm now provisionally suspended.
"I sincerely hope that this situation can be resolved quickly and not turned into a political matter.
"I am grateful to my team, Tinkoff-Saxo, for their support, and it helps me to know they trust me and have faith in me based on our working relationship and the expert opinions on my case."