IOC member claims Armstrong scandal may see cycling dropped from Olympics
Cycling could be dropped from the Olympics if Lance Armstrong implicates the sport's governing body.
Last Updated: 16/01/13 5:17pm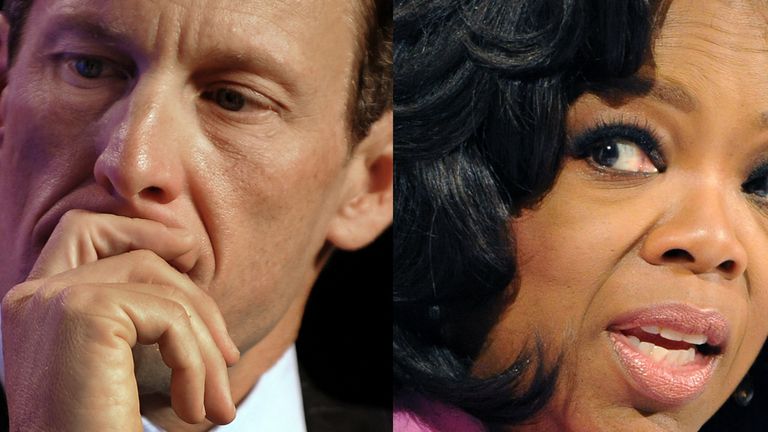 Pound said the IOC would have to take drastic action if Armstrong was to prove that the International Cycling Union (UCI) had acted improperly.
"The only way it is going to clean up is if all these people say 'hey, we're no longer in the Olympics and that's where we want to be so let's earn our way back into it,'" Pound said.
"We could say, 'look, you've clearly got a problem why don't we give you four years, eight years to sort it out.
"And when you think you're ready come on back we'll see whether it would be a good idea to put you back on the program."
Pound made his comments after US talk show host Oprah Winfrey confirmed that Armstrong had admitted to using performance-enhancing drugs in an interview that was recorded on Monday and will be broadcast on Thursday and Friday.
"The IOC would have to deal with it, the (UCI) is not known for its strong actions to anti-doping," said Pound, who is a former head of the World Anti-Doping Agency.